TWiT Newsletter Nov 6 2023

---
Unpacking Apple's M3 Lineup
We're thrilled to bring you another exciting episode from MacBreak Weekly, hosted by the tech powerhouse team of Leo Laporte, Alex Lindsay, Andy Ihnatko, and Jason Snell.
In last week's episode, they dove deep into the thrilling Apple announcements, including the much-anticipated M3 lineup of the MacBook Pro. Explore the M3, M3 Pro, and M3 Max, and don't miss out on Apple's latest GPU innovation, Dynamic Caching.
But that's not all! The panel takes you behind the scenes of the 'Scary Fast' event, which was entirely shot on the iPhone 15 Pro Max.
Subscribe and download now to stay up-to-date with the latest in Apple tech! Turn it on here: MacBreak Weekly Episode 893, and be part of the conversation.
---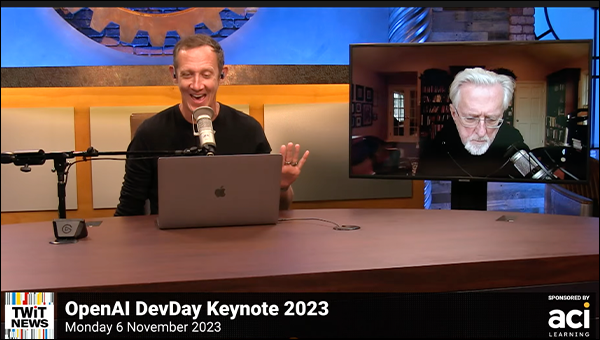 The Cutting-Edge of AI with TWiT News
Join hosts Jason Howell and Jeff Jarvis as they embark on a thrilling journey into the fascinating realm of AI at OpenAI's DevDay Event.
In this episode, you'll be treated to a detailed breakdown of all the event highlights, including the eagerly awaited release of GPT-4 Turbo and other mind-blowing advancements in artificial intelligence. The possibilities AI has in store for us are nothing short of amazing!
Download now to fuel your tech knowledge: TWiT News
Ready to dive into this exciting AI adventure? Join Club TWiT, hit that subscribe button, and be at the forefront of the most cutting-edge tech innovation with AI Inside hosted by Jason Howell.
---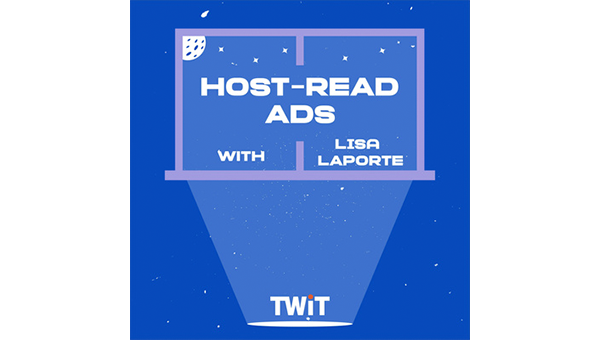 Mastering Podcast Advertising
After a year of going solo with our podcast, we're thrilled to announce that Host-Read Ads is now making the leap to TWiT! This means more resources, better content, and a whole new level of tech insights. You can subscribe to catch up on previous episodes, and make sure to catch our latest episode where TWiT.tv CEO Lisa Laporte sits down with VP of Partnerships Ryan Smith. They discuss strategies for newcomers to the world of podcast advertising, helping them navigate the testing process without fear. Learn about the ideal testing cadence, how to assess what works, and embrace those unexpected audience demographic results. Subscribe and download now to stay ahead in the tech advertising game!
---
"All aboard the TWiT Train"
---
You can get this newsletter in your inbox and follow our tweets @TWiT for more updates.
All Newsletter posts