Advertise on TWiT
Why TWiT.tv? - TWiT's Host-Read Ads Stand Out
Sponsoring TWiT's innovative podcasts puts your brand in front of an affluent, highly-engaged, tech-savvy audience with one-click purchasing power. TWiT only partners with sponsors who have products/services that will benefit their audience.
TWiT's podcasts are in audio/video formats, except for new shows, allowing for product or service demos. Our full-service continuity team will care for your copywriting, graphics, and editing needs.
85% of listeners made a purchase based on a TWiT host-read ad
99% listen to most or the entire podcast
88% are involved in their company's tech/IT decision-making process
TWiT believes in delivering powerful host-read ads that properly introduce a sponsor's products/services to its audience. Overdelivery on impressions is guaranteed as all ads are embedded. Sponsorship promotion appears on TWiT's sponsor page, show episode page, and RSS feed. Newsletter and social media promotion is included, and courtesy commercials on video shows are provided with every ad read.
Are you ready to grow your business?
Reach out today to start your powerful campaign with TWiT.tv and have your products/services promoted by its expert hosts.
Contact our team at advertise@twit.tv Listen to the Host-Read Ads Podcast by Lisa Laporte
TWiT Audience Stats

Client Testimonials
More than 10 Agencies and 25 Direct Advertisers Work with TWiT.
"Leo is able to describe our business better than we can."            
Chad Bockert            
Vice President of Marketing,            
WWT
"ITPro.TV would not be where it is today without the TWiT Network..."            
Tim Broom            
Founder,            
ITPro.TV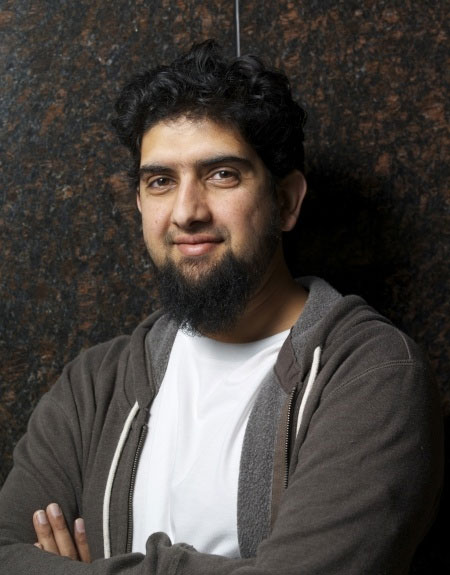 "We expected TWiT to work well for us because we were long-time listeners who, over the years, bought many of the products and services we learned about on various shows. We were not disappointed. The combination of the very personal ad-reads, and the careful selection of products that TWiT largely believe in, gives the ads an authentic, trusted voice that works really well for products like ours. 10/10 - Will use again."            
Haroon Meer            
Founder/Researcher,            
Thinkst Canary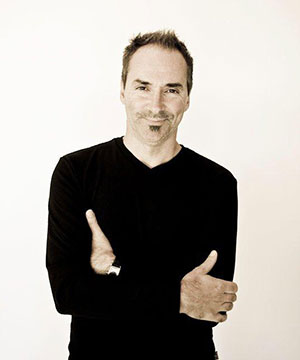 "Leo Laporte and TWiT are the tour-de-force in Tech Podcast Journalism! I've worked with them since their humble beginnings and highly recommend them to my clients who are looking to be positioned in front of a tech-savvy audience."            
Michael Guarnieri            
Founder & CEO,            
Nu Media Mix LLC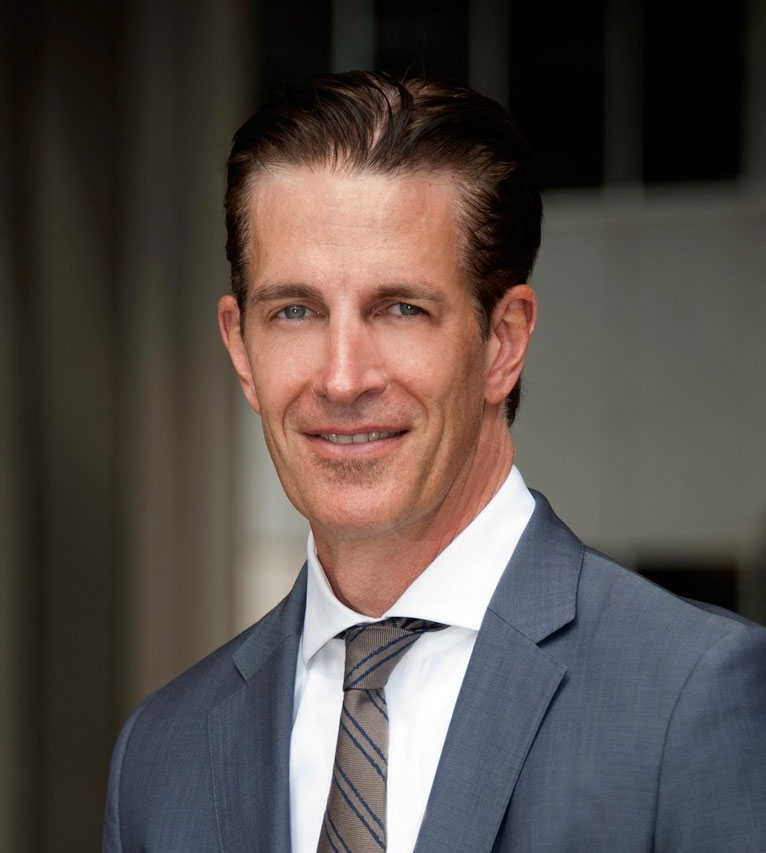 "The feedback from many advertisers over 16 years, across a range of product categories, is that if ads in podcasts are going to work for a brand, they're going to work on TWiT shows."            
Mark McCrery            
CEO,            
Authentic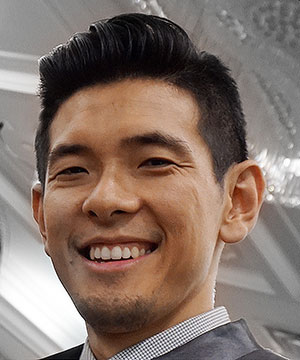 "The endorsement from Leo and TWiT network's reach has helped both build awareness and our product while driving acquisition to meet our business objectives."            
Robb Eng            
Associate Director, Acquisition,            
FreshBooks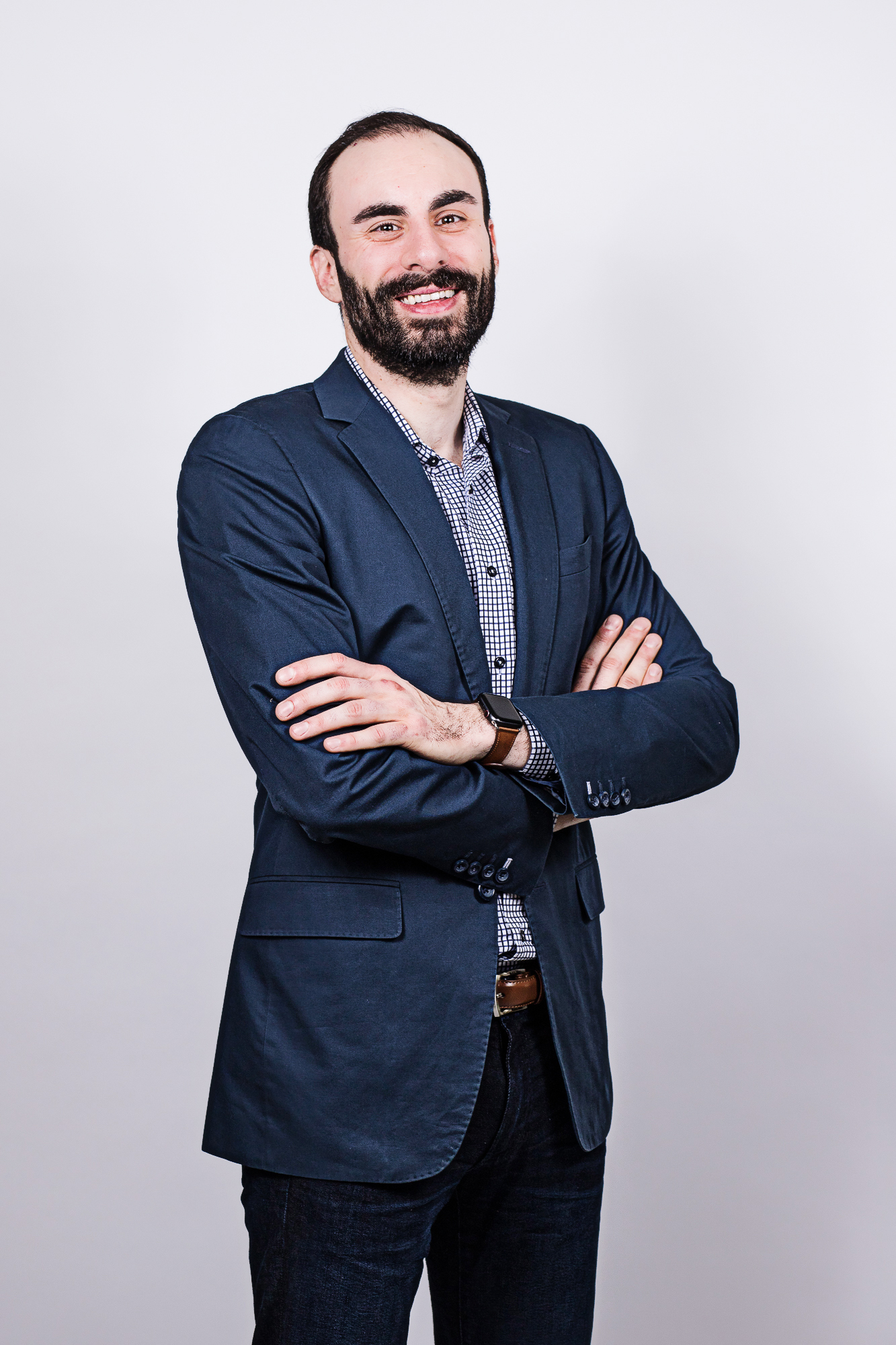 "We've had a great experience working with Leo Laporte and the TWiT team. Their efforts to grow the network have led to more high-quality podcasts that continue to perform campaign after campaign. We look forward to continued success together in the future."            
Nick Fitzsimmons            
VP, Marketing,            
Kolide
TWiT Sample Ad Reads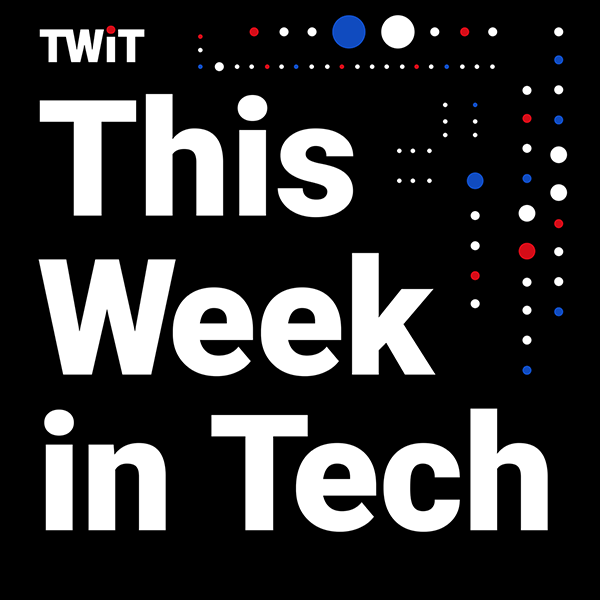 This Week in Tech            
This Week in Tech is your weekly cheat sheet for everything that's happening in the tech world. Join Leo Laporte and an ever-changing panel of experts as they discuss the who, what, and why of tech news.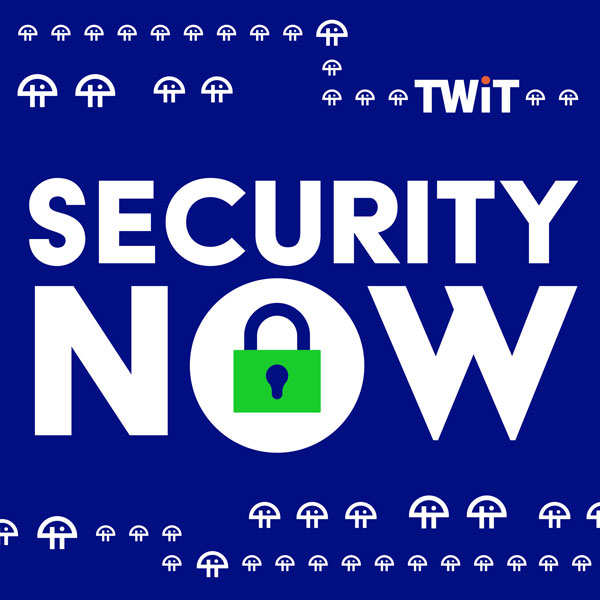 Security Now            
Security Now could be the most important show you watch all week. Security guru Steve Gibson joins Leo Laporte every week to guide us through the minefield of ransomware, viruses, cyber espionage, and hacking.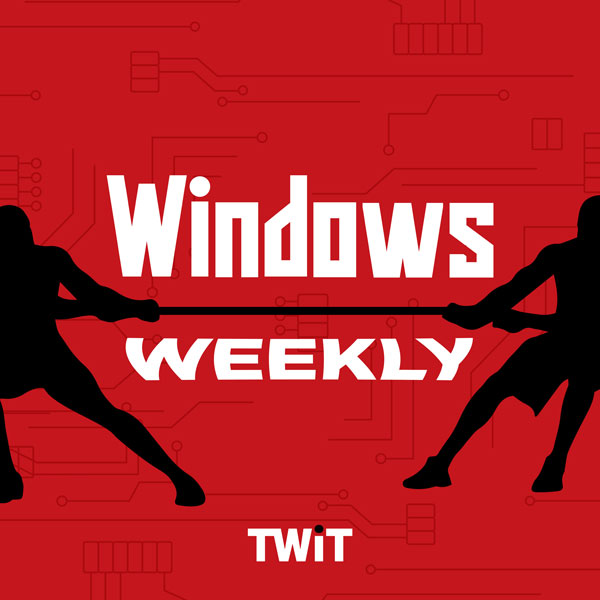 Windows Weekly            
A weekly look at all things Microsoft, including Windows, Office, Xbox, and more. Join Leo Laporte and one of the foremost Windows watchers, Paul Thurrott, editor-in-chief of Thurrott.com.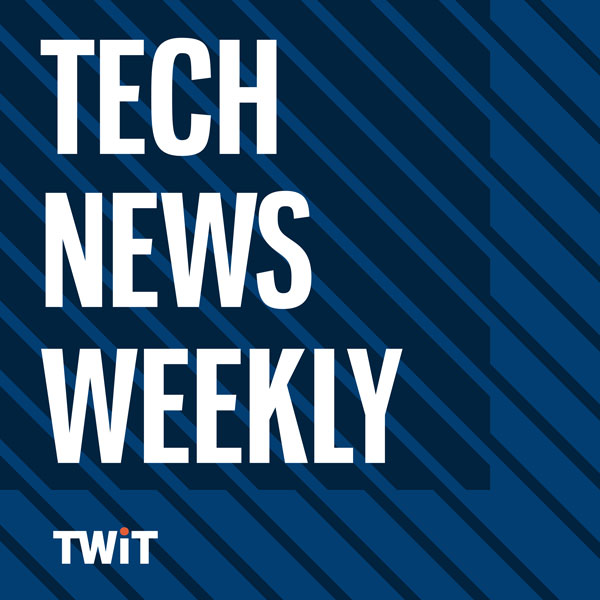 Tech News Weekly            
Hosted by Mikah Sargent and Jason Howell, Tech News Weekly takes a deeper look at some of the week's biggest and most important tech news stories, featuring interviews with the people breaking or making the news worldwide.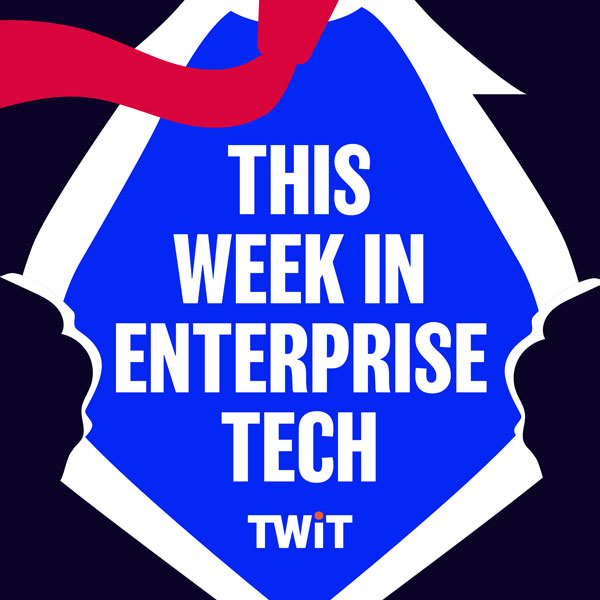 This Week in Enterprise Tech            
This Week in Enterprise Tech explores the world of emerging enterprise tech in the global marketplace. Hosted by Lou Maresca, TWiET features IT professionals explaining the ins and outs of enterprise solutions.
See more of TWiT's tech podcasts...
TWiT Offerings
Embedded Host-Read Podcast Ads
Two ad reads per show episode
:15-:20 billboard at the top of the show
1:00-2:00 min host-read ad midroll
TWiT Has a Full-Service Podcast Ad Team
The TWiT network prides itself on the ability to work and collaborate with its partners. TWiT.tv works with innovative, reputable advertisers whether they are direct clients, brokers, or agencies. We have a rigorous vetting process to ensure that we are working with high integrity companies.
We provide the best hands-on experience to our clients for a seamless campaign. After a brief onboarding process, we can do it all! From copywriting to creating graphics, we can flexibly work to create the professional content you want to showcase on TWiT. We will closely monitor ad reads to ensure all points are highlighted and that you are happy with the results. Our team will check in with you periodically throughout your campaign to ensure you are satisfied with the results and that things are running smoothly.
Our hosts have a close connection with their tech-savvy audience who trust the products and services they are delivering. The unique personalization of our ads has proven to be effective for B2B/B2C advertisers.
TWiT Advertising Terms
Advertising minimum is $25,000 per broadcast quarter.
Cancellation Policy - all quarterly orders are noncancellable. On annual orders or orders longer than a quarter, the first quarter is noncancellable but Advertiser's Agency/Advertiser may request to cancel episode(s) and or banner(s) listed in this broadcast order 90 days prior to the scheduled run date or 45 days before the next broadcast quarter.
Category Exclusivity Policy - is only extended to the show episode that the ad appears on and for the product/service that the advertiser is promoting. To obtain network exclusivity for the duration of your campaign you must buy all shows. We do not offer host exclusivity at all.
Ad Format - each show episode has two ad positions - first is the host-read billboard (typically 10 - 15 seconds) and second is a host-read interstitial ad (typically 1-2 minutes). If the lead host is unavailable then a co-host or in-house host will perform the ad read.
Right of First Refusal - when TWiT.tv asks Advertiser's Agency/Advertiser if they plan to renew then Advertiser's Agency/Advertiser has 5 business days to respond or category can be filled elsewhere.
Tracking Policy - We do not allow Advertiser tracking pixels but allow Advertiser UTM tags on the show episode pages. Podsights is available to direct clients and agencies. However, TWiT.tv does not cover the cost for agencies and contracts need to be made directly with them.
Ad Copy ("Copy") must be sent to TWiT.tv two weeks prior to advertising commencement date. Copy can be changed weekly thereafter. Updated Copy must be sent to Network one week prior. Graphics for billboard and lower third can be changed monthly.
TWiT.tv has the right to review and approve Copy to ensure there are no conflicts with existing advertisers. Any discounts offered to the TWiT.tv audience cannot be changed unless an expiration date is provided with the offer, or TWiT.tv receives a 14-day advance written notice.
Advertiser to have presence on the Network sponsor page, show episode pages, and in RSS feed episode description. Courtesy commercials on video shows, can be provided with every ad read and used anywhere besides paid media. Advertiser to receive social media promotion on Inside TWiT social media accounts and featured in our weekly newsletter 1x.
Downloads/impressions are provided to Advertiser's Agency/Advertiser every Friday (unless it's a holiday or EOM is earlier that week). These will include audio and video podcast downloads compliant with IAB Podcast Measurement v2.0 Guidelines. Additionally, we add in Google and YouTube numbers because they are tracked separately. Downloads/impressions will be reviewed for make-good purposes approximately 30 days after the broadcast calendar month ends. If a make-good is needed then it will be issued by TWiT.tv as soon as the Advertiser's Agency/Advertiser approves it. TWiT.tv reserves the right to remove ads from its content after impressions are fully delivered to Advertiser's Agency/Advertiser.