TWiT Newsletter Sep 18 2023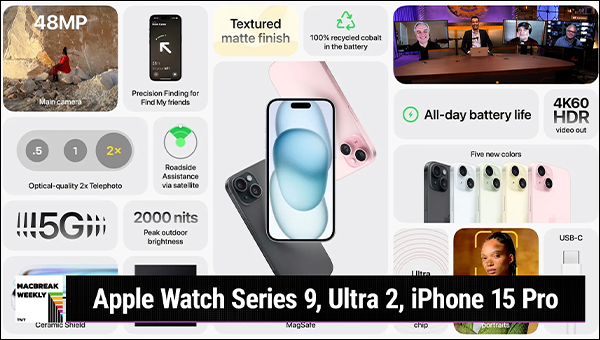 Apple's USB-C Transition & More!
In our latest episode of MacBreak Weekly, hosted by Mikah Sargent, Leo Laporte, Alex Lindsay, and Andy Ihnatko, we dive deep into the exciting developments in the Apple universe. The big headline: Apple has officially switched from lightning to USB-C with the iPhone 15 & 15 Pro lineups! But that's not all; they explore the inclusion of USB-C on the AirPods case and delve into the Series 9 and Ultra 2 watches, unveiling the intriguing 'Double Tap' gesture. The pièce de résistance is the in-depth discussion of the revolutionary camera system in the iPhone 15 Pro lineup. Listen now: MacBreak Weekly Episode 886
And if you're hungry for more Apple insights, don't forget to check out our other fantastic shows:
📱 iOS Today with Mikah Sargent and Rosemary Orchard: Covering Pre-Orders, Backup, Setup, Tips, Tricks, and Recommended Accessories.
🖥️ Hands-On Mac with Mikah Sargent: Discover how the new iPhone 15 Pro and iPhone 15 Pro Max's customizable Action Button works, and learn how to make it work for you on the Apple Watch Ultra.
Stay informed, stay tech-savvy, and don't miss a beat—download these episodes now and be at the forefront of all things Apple!
---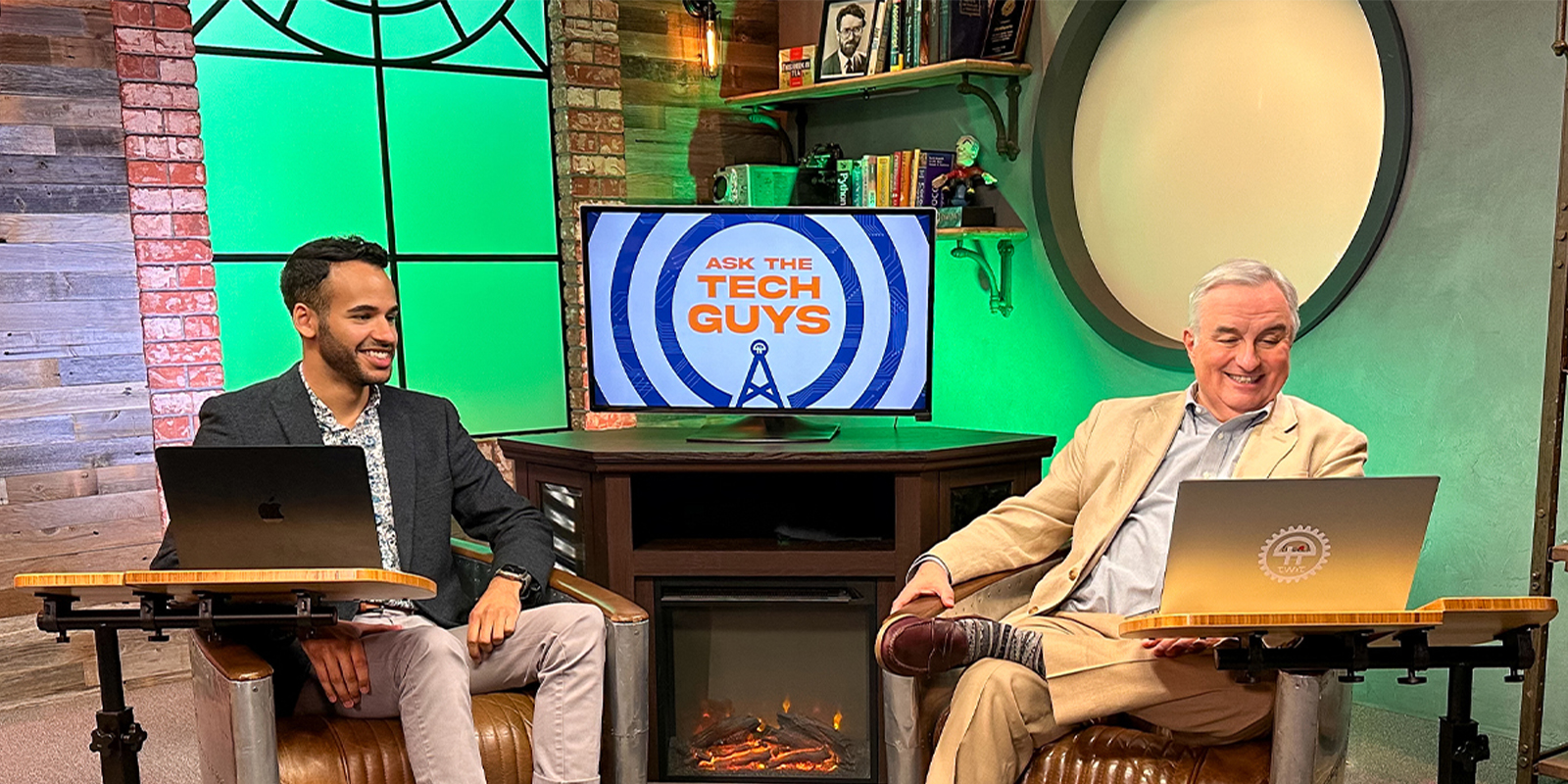 Send Your Questions!
Leo Laporte answers your questions and talks tech with Mikah Sargent every Sunday from 11a-2p PT on the Ask The Tech Guys podcast. They have decided to take the production up a notch and include Zoom calling to allow you to video chat live. Callers will truly be part of the show and share an experience like no other. Can't make the live stream? Send a video question to askthetechguys@twit.tv. Keep it brief and to the point - 30 seconds or less please!
---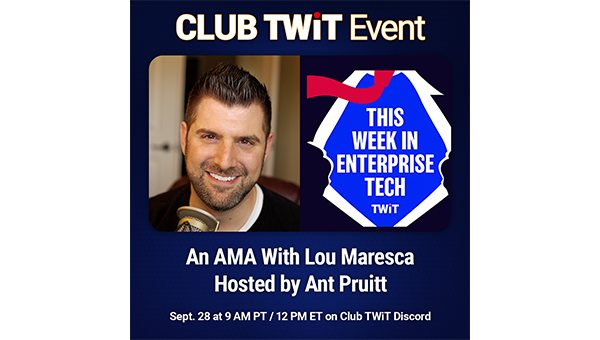 Meet the Tech Guru: Lou Maresca AMA
Have burning questions about the tech industry, or are you curious about the future of enterprise technology? Join us for a live Ask-Me-Anything session with the esteemed host of This Week in Enterprise Tech, Lou Maresca. Prepare your inquiries and hop on the TWiT Live Stream at 9:00 AM Pacific on September 28th. Download episodes of TWiET and dive into the tech world to gain insights from industry leaders. Mark Your Calendar for Our Next Club Event! Don't miss our upcoming Fireside Chat with acclaimed sci-fi author John Scalzi on October 5th at 9:00 AM Pacific. Discover his latest projects and get to know this Club TWiT favorite.
Visit twit.tv/clubtwit to join the club today!
---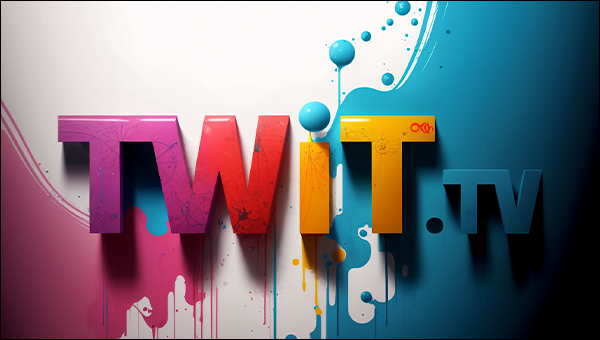 Holiday Advertising Success
Count on TWiT to elevate your holiday season advertising efforts. With our trusted and personalized white-glove service, we can assist your company in achieving its growth goals through customized podcast advertising strategies. Join the ranks of hundreds of satisfied partners who have already benefited from TWiT's expertise and reached their objectives. Don't miss this opportunity to make your mark this holiday season - partner with TWiT for advertising success!
---
"Joining us from all around the world."
You can get this newsletter in your inbox and follow our tweets @TWiT for more updates.
All Newsletter posts