Holiday Programming Notes
Merry TWiTmas and Happy Holidays!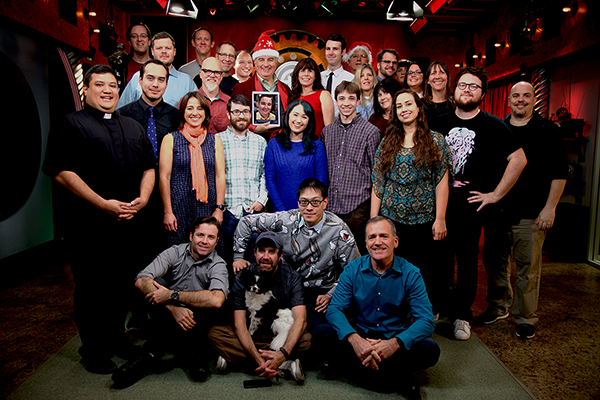 TWiT will resume live programming on January 4, 2016.
On December 24th at 11AM Pacific, we are streaming a marathon of The New Screen Savers on the TWiT Live Stream at https://twit.tv/live.
On Sunday, December 27th, we will stream our special holiday episode of This Week in Tech at 3PM Pacific.
Next week will be "best of" and special episodes of many of our shows, and we will be streaming last year's New Year's Eve marathon on December 31st.
Have a great holiday, and we'll see you in 2016!
All Inside TWiT posts