Google Pixel Watch 2 Review: Solid Software, Mediocre Durability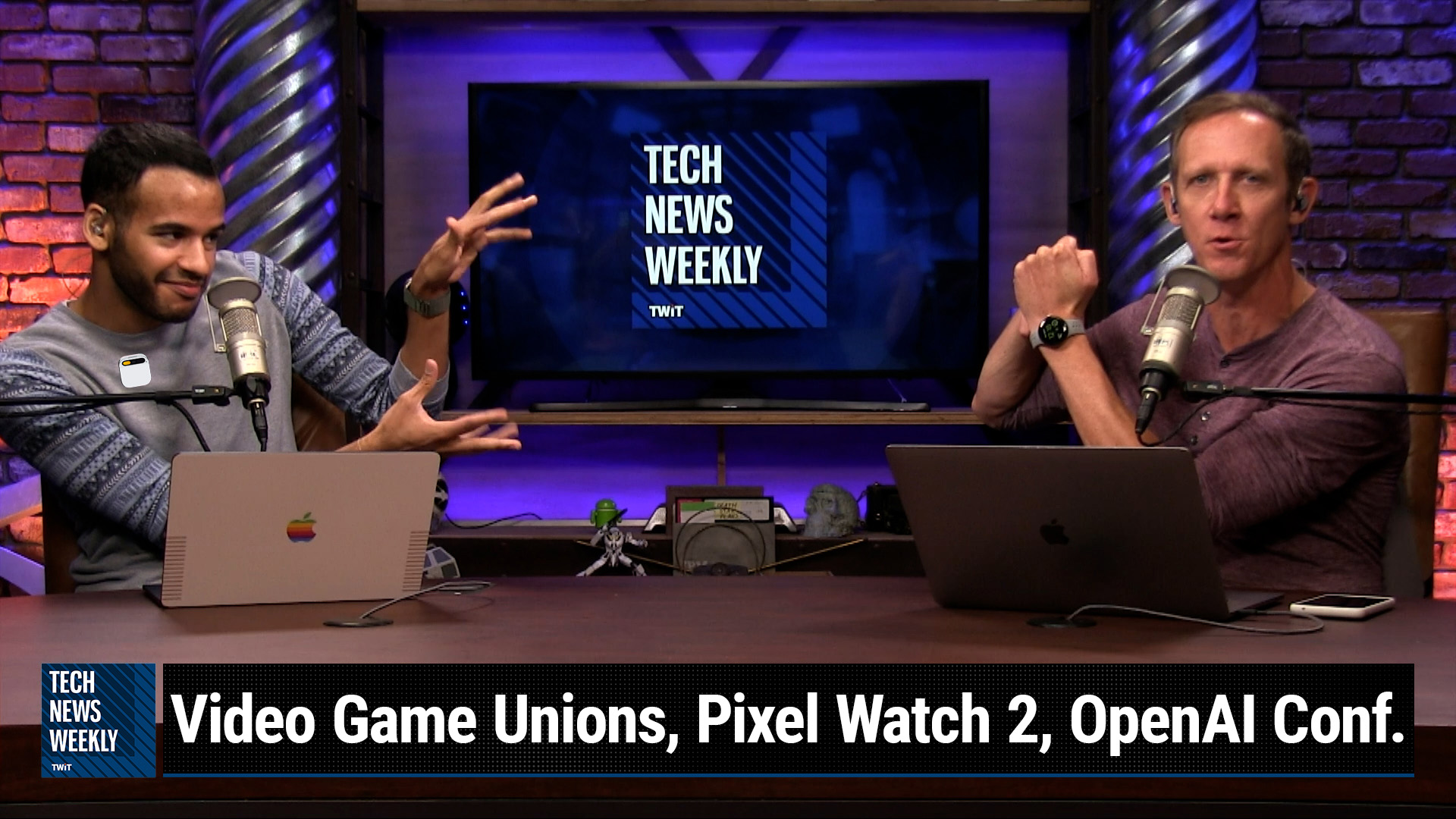 Blog created using AI, edited by humans
As someone who's reviewed many smartwatches over the years, I'm always curious to see if the latest one can motivate me to continue wearing it once the review period is over. I appreciate the feature set of modern smartwatches, but oftentimes, the constant buzzing on my wrist becomes too distracting, and the expansive fitness tracking abilities feel like a part-time job when I just want to sweat. So when Google sent me its new Pixel Watch 2 with integrated Fitbit functionality for review, I was eager to see if my motivation might change.
After wearing the Pixel Watch 2 for a few weeks, I have to say that Google has made big strides with this second-generation watch. In particular, Google has taken the software to places that users of the previous watch were hoping for. However, it still exhibits some imperfections that deserve to be noted.
Starting with the design, the signature circular display with curved edges remains one of my favorite smartwatch aesthetics. It's just a gorgeous, sleek look. There is still a concern that all that exposed glass makes the display susceptible to dents and scratches since there is no bezel to protect it. The lack of repairability magnifies this concern. Google has stated that replacement is the only option, so unless you are a self-motivated (and brave) fix-it-yourselfer, you'll pay out of pocket if the watch meets an untimely demise.
Google also switched from stainless steel to aluminum for the watch frame this time around. Google says it cut down the weight of the watch by 10%, but I far prefer the inherent durability of stainless steel on a watch like this. Not to mention, the original Pixel Watch never felt too heavy to me anyway. On the plus side, the haptics feel responsive with a satisfyingly subtle vibration that grabbed my attention when notifications came in.
One noticeable upgrade is the sensor array that rests on the wrist. The Pixel Watch 2 now packs four heart rate sensors compared to just one before. I found it incredibly useful to be able to glance down and see my live heart rate continuously throughout the day. During particularly stressful moments, I enjoyed the reminder to pay attention to my body and focus on my breathing. The watch can also detect electrodermal activity to gauge stress levels, which was nice when it sensed my anxiety and prompted me to take a breather. Surprisingly, there were a few particularly stressful moments that the sensor failed to pick up on.
The tighter integration with Fitbit this time around also provides some insightful health and workout summaries. I appreciated seeing heart rate zones, calories burned, and duration for activities like my weekly Pilates classes. However, the experience could still be more frictionless. One feature is automatic exercise detection, but it didn't work every time, leaving me to manually navigate the small circular display to fire off tracking mode. A few times on walks, the watch eventually asked if I was exercising but didn't automatically log the portion of my walk prior to my confirmation. It seems some work remains on automatic tracking, but the feature has promise.
Battery life, however, was a standout for this type of feature-rich smartwatch. I had no issues wearing the Pixel Watch 2 all day and overnight with sleep tracking enabled. I kept the Always-On display active for the entire review cycle and typically had around 15-20% battery remaining after 24 hours. Charging for an hour after waking up topped it back up for the rest of the day and night. Sleep tracking is a nice feature, and no doubt some will really benefit from this extra data source, but wearing a watch to bed isn't my cup of tea.
In closing, while not perfect, Google is clearly taking the Pixel Watch line in the right direction. The software improvements and health-tracking additions are great to see. But shortcomings like difficult repairability, aluminum build, and quirky automatic tracking are worth considering for a smartwatch that costs $350. Having said all of this, I have continued to wear the Pixel Watch 2 daily since my review period closed. Is the Pixel Watch 2 the one to motivate me to break my pattern of abandoning smartwatches post-review? I remain cautiously optimistic.
You can watch the full review on Tech News Weekly episode 311. Subscribe for new episodes every week.
All Tech posts