Home Theater Geeks 2.0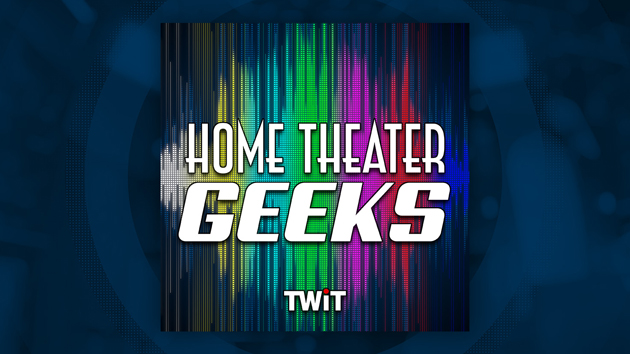 Home Theater Geeks is back to help you supercharge your home theater and audio systems. With the podcast's relaunch, Scott Wilkinson provides listeners with in-depth news, advice, and reviews of the latest products and technology. Special guests will occasionally join Scott to discuss various topics, such as the annual TV Shootout, sound design, and video calibration. Discover what makes some systems stand out and where others fall short. Learn how to get the most from your audio/video setup, whether you're a hard-core enthusiast or just getting started.
Every Thursday, starting March 16, 2023, Home Theater Geeks gives you the perfect combination of technical know-how and creative flair to make your home theater experience the best it can be. Subscribe now to learn how to take your audio and video experience to the next level.
Home Theater Geeks is an ad-free Club TWiT exclusive podcast. You can join Club TWiT for $7 a month and get everything the club offers, or just get the podcast ad-free for $2.99 a month. You can also get the ad-free audio versions for $2.99 a month on Apple Podcasts.
Watch the trailer here:
All Inside TWiT posts