WWDC 2016 Keynote Coverage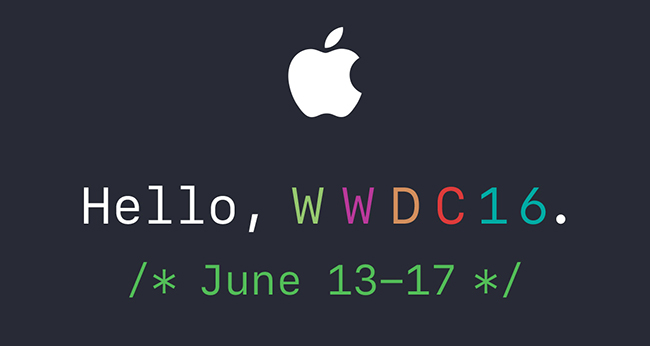 What will Apple come up with next? At the World Wide Developers Conference will Apple bring us new laptops or will it all be about software for iOS, OS X, watchOS, tvOS, and what about Siri? Google just announced an Amazon Echo competitor, is Apple next? The best way to find out is to watch the keynote on our Live Stream with Leo Laporte, Megan Morrone, and Andy Ihnatko here on TWiT. Mark your calendars for 10am Pacific on Monday, June 13, 2016 and bookmark the link to our Live Stream.
Program changes due to coverage of WWDC.
Triangulation will air at 8:30-9:30am PT on the Live Stream. Leo chats with Scott McNealy.
iOS Today will follow the WWDC coverage.
Know How and Tech News Tonight are scheduled at their regular times at 3pm and 4pm PT.
All Inside TWiT posts