TWiT is Going to Space - UPDATE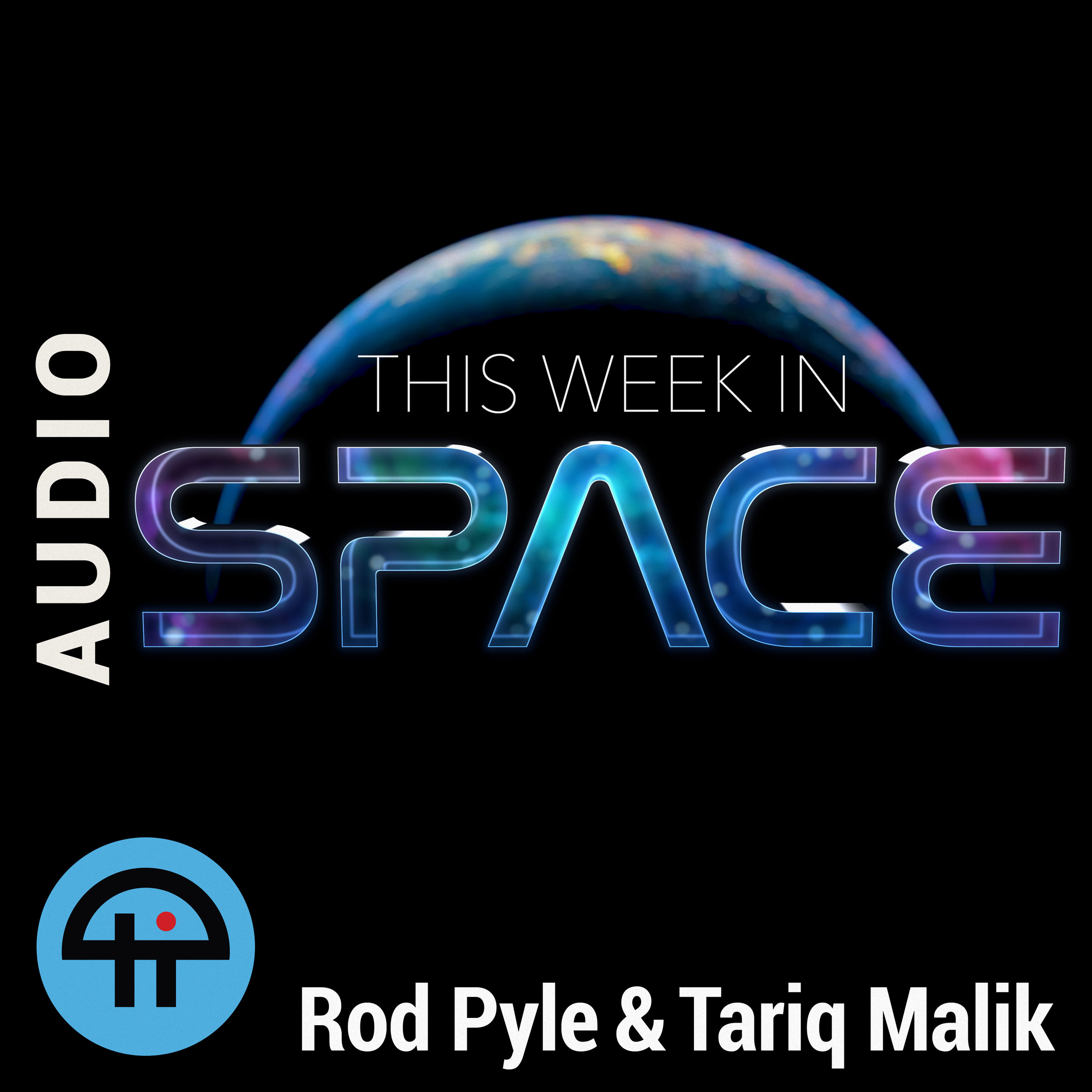 UPDATE: Starting March 4, 2022, This Week in Space will be available to the public. After testing the show with five beta episodes on Club TWiT, we are happy to release the podcast free to everyone starting with a new episode one. Audio-only versions of This Week in Space are available on Apple Podcasts, Pocket Casts, or supported podcatchers. The beta episodes will remain available to Club TWiT members.
---
Millions are looking to the stars and beyond for answers to some of life's most powerful questions – What are the origins of our planet and the universe itself, and what (or who) is really out there? Space is humanity's greatest adventure, and with the new This Week in Space podcast, we are taking our club members along for the ride!
Our host, Rod Pyle, is an author, journalist, TV producer, Editor-in-Chief of Ad Astra Magazine and joins Leo every Sunday on The Tech Guy for a quick rundown on the latest space-related topics. His co-host, Tariq Malik, is the Editor-in-Chief of Space.com, covering human spaceflight, exploration and space science, as well as skywatching and entertainment.
Learn what's happening with the new race to the moon and other planets, Elon Musk's drive to send people to Mars, Jeff Bezos's plans to colonize Earth's orbit, China's plans to build an "artificial moon," and more of the latest space news.
Follow our This Week in Space hosts below. 
Rod Pyle:
Tariq Malik:
All Inside TWiT posts