TWiT ads and Megaphone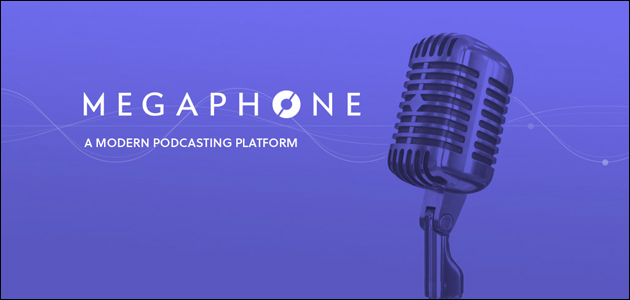 You may have heard some new advertisements not read by Leo Laporte or one of our hosts, on some of our shows. Megaphone, Panoply's podcasting platform, now distributes the audio-only versions of several TWiT shows. This currently includes newer episodes of This Week in Law, our new podcast launching on September 10, 2018, titled Valley of Genius, and a good portion of our back catalog like Coding 101, Home Theather Geeks, and Before you Buy.
Panoply's advertising technology, Megaphone Targeted Marketplace inserts pre-recorded ads into the shows from companies like Starbucks, Sonos, Square Enix Video Games, and others. We choose the type of ads and make sure it is a good fit for you, our audience. The process is seamless and works whether you subscribe on iTunes, Google Play, another podcatcher, or if you listen directly from our website. If you do hear an advertisement you don't like, feel free to send us an email at insidetwit@twit.tv. 
All Inside TWiT posts