Meet Leo in St. Louis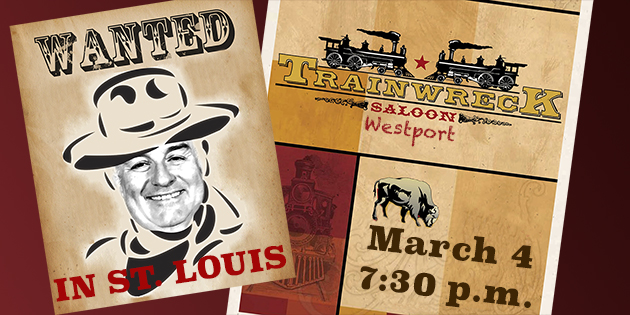 Are you in the St. Louis, Missouri, area? Then come meet Leo and Lisa Laporte and mingle with fellow TWiT fans on Wednesday, March 4.
Leo and the TWiTs will be in St. Louis for a panel discussion on the Future of Tech in the Cloud hosted by World Wide Technology.
The meetup is at the Trainwreck Saloon Westport at 7:30 p.m. March 4. There is no registration necessary for the meetup.
The panel discussion is now open to the public. Go to World Wide Technology's event information page and register to reserve a spot. If you're not in the St. Louis area, don't fret. Subscribe to the TWiT Events feed to get the podcast as soon as it is ready.
All Inside TWiT posts