Panel Discussion on Cloud Computing's Future to become Podcast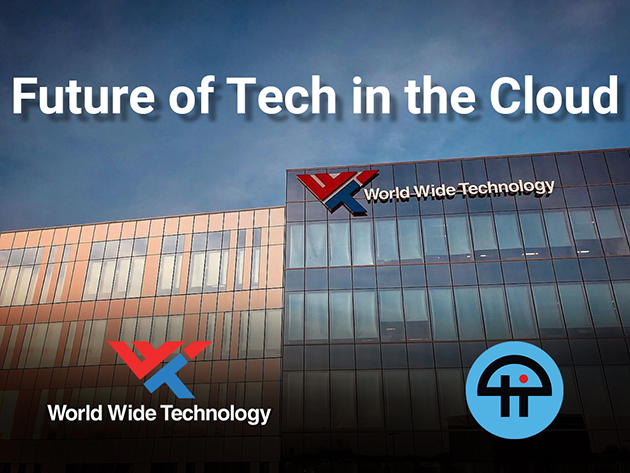 Leo Laporte and three veterans in the tech industry will take part in a panel discussion titled Future of Tech in the Cloud, hosted by World Wide Technology on March 5, 2020, in St. Louis, Missouri.
This event is now open to the public. Go to World Wide Technology's event information page for details and to register.
The panel discussion will be recorded and released as a podcast. Subscribe now to the TWiT Events stream so you get the podcast as soon as it's ready. 
The panelists are:
Leo Laporte, our Chief TWiT.
Alex Lindsay, Head of Operations, 090 Media.
Mike Dorosh, Research Analyst, Gartner's Technology and Service Provider Group. 
Mary Jo Foley, veteran technology journalist with a focus on Microsoft.
Each panelist will bring their deep and unique knowledge of technology issues — with varying backgrounds and perspectives. Topics of discussion include the cloud and AI, global impact and barriers, what hybrid cloud really means, end-user and market impact, and future outlook. 
The night before the panel, Leo and TWiTs will hold a meetup at the Trainwreck Saloon Westport. The gathering is scheduled at 7:30 p.m. March 4 and is open to the public.
All Inside TWiT posts