Live from Google I/O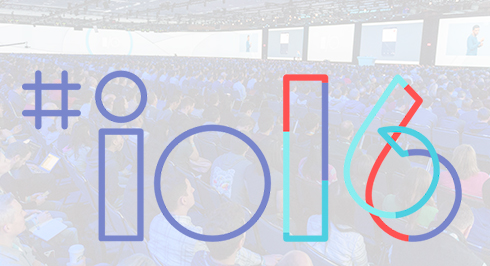 What will Google come up with this year? There's been a lot of buzz around new announcements from the I/O Developers Conference happening from the Shoreline Amphitheater in Mountain View, California. TWiT has you covered all day on Wednesday May 18th.
At 10am PT join Leo Laporte and his guests Russell Holly, Ron Richards, and Andy Ihnatko for live coverage of the Keynote. Watch our live stream here.
This Week in Google moves to a special time at 2:00pm PT Wednesday. Jeff Jarvis and Jason Howell will broadcast live from the Google Campus and join Leo and Gina Trapani with all they have seen at I/O and Google's plans. You can watch live or if you haven't already, subscribe to the show so you don't miss an episode.
All Inside TWiT posts