Live from the Game Developers Conference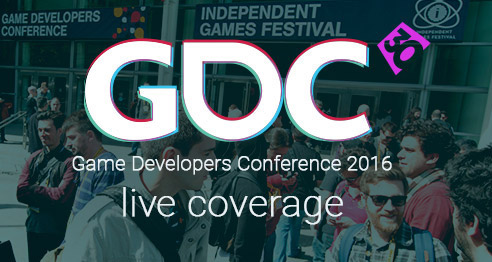 Today join Father Robert Ballecer, SJ and OMG Chad Johnson at the Game Developers Conference from San Francisco. They will have live hits throughout the day on our Live Stream. Also, follow our @twitlive Twitter feed for updates. Don't forget to visit the TWiT Live Specials page for the full wrap-up of GDC 2016.
This year the big excitement is around VR. Last night Sony officially announced the PlayStation VR is coming in October for $399. Check out the TWiT Facebook and Twitter pages for more videos and updates.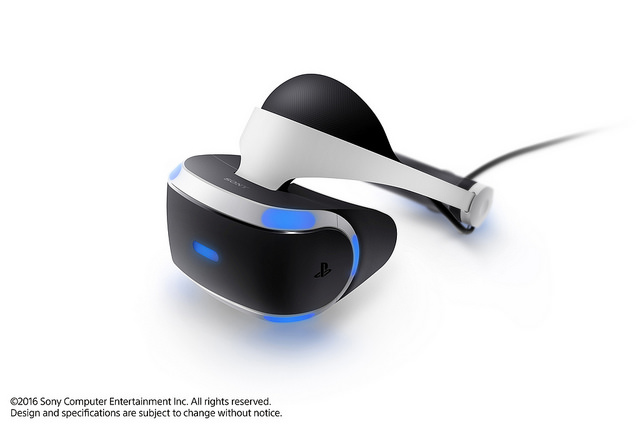 All Inside TWiT posts