Celebrate Our 15th, Donate to a COVID-19 Charity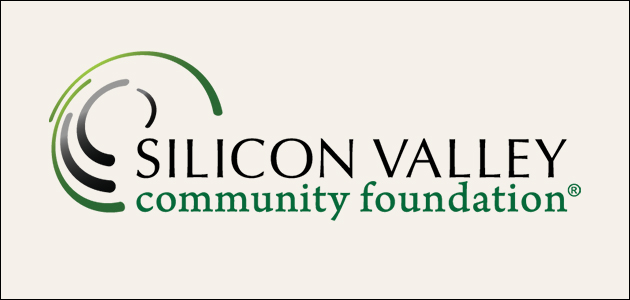 This Week in Tech podcast was born 15 years ago in April. We are proud and grateful that TWiT has grown into a network of podcasts that reach across the globe. 
To mark the anniversary, TWiT will donate money to a local charity, the COVID-19 Regional Response Fund coordinated by the Silicon Valley Community Foundation.
The charity provides grants to Bay Area organizations, which in turn assist individuals and families affected by the pandemic. The fund zeroes-in on basic needs like housing, food, clothing, and financial assistance for those lacking health insurance or paid sick leave, challenged with language barriers, in the healthcare field, or do gig-work.
We want to encourage everyone to support local charities, wherever local may be. 
We are celebrating our 15th together separately, while we shelter-in-place. For TWiT, keeping physical distances means reaching out and becoming closer to our communities through compassion.
Stay safe and well, 
Lisa and Leo
All Inside TWiT posts