Leo Laporte's Review of the New M3 Max MacBook Pro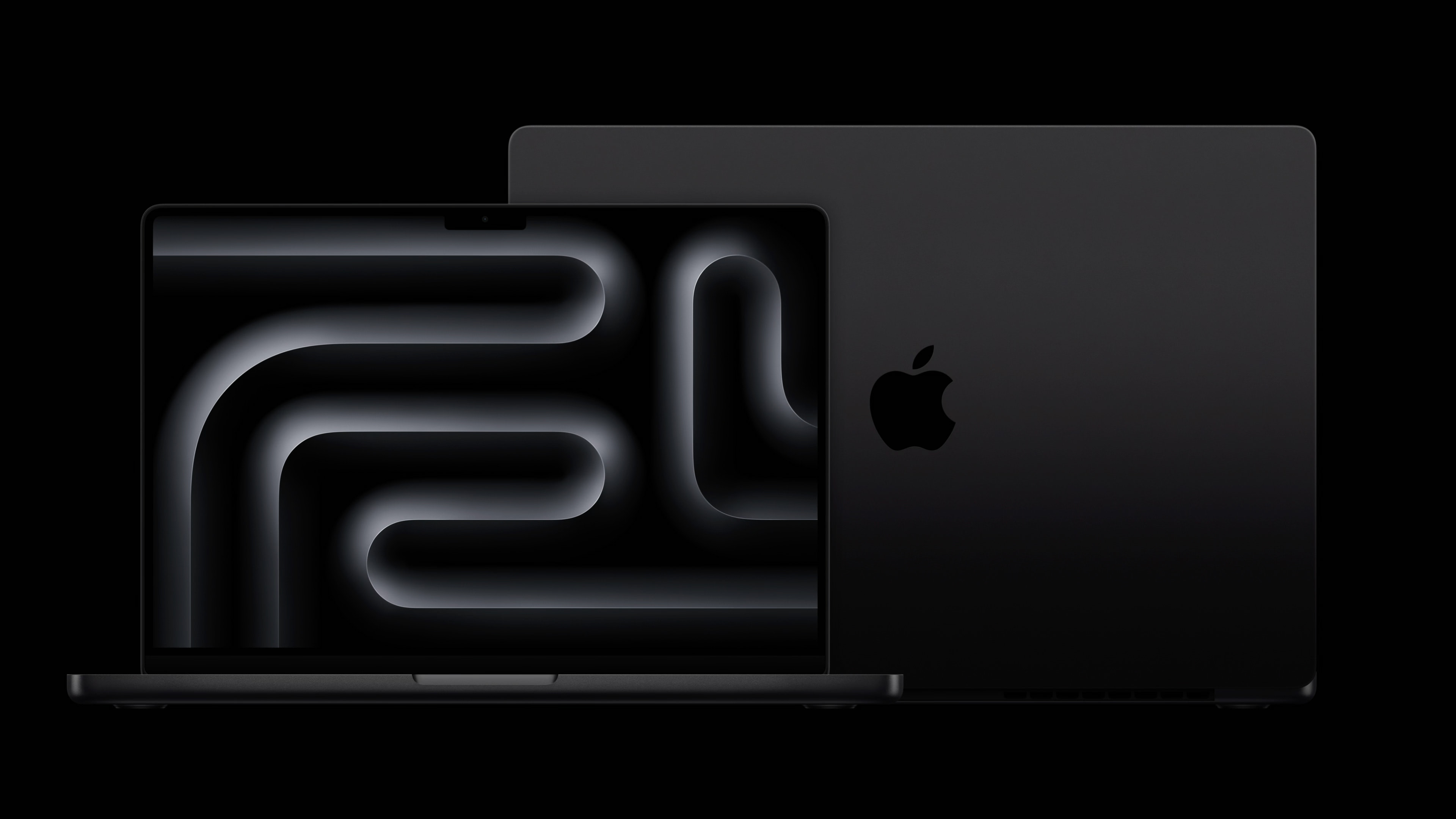 Source: Apple
A blog created by AI, edited by humans.
Leo Laporte recently shared an in-depth review of Apple's brand-new M3 Max MacBook Pro on Ask The Tech Guys. No stranger to Apple laptops, Laporte opted to "max out" his configuration, spending around $5,000 for top specs. Does the expensive M3 Max prove itself worthy?
This new MacBook Pro will likely be Laporte's primary workhorse for years to come, so he wanted to future-proof it as much as possible. His configuration includes a 4TB SSD, 64GB RAM, and the new M3 Max chip with its 16-core CPU. With this kind of power under the hood, he hopes to get at least five years or more out of this "last laptop" purchase.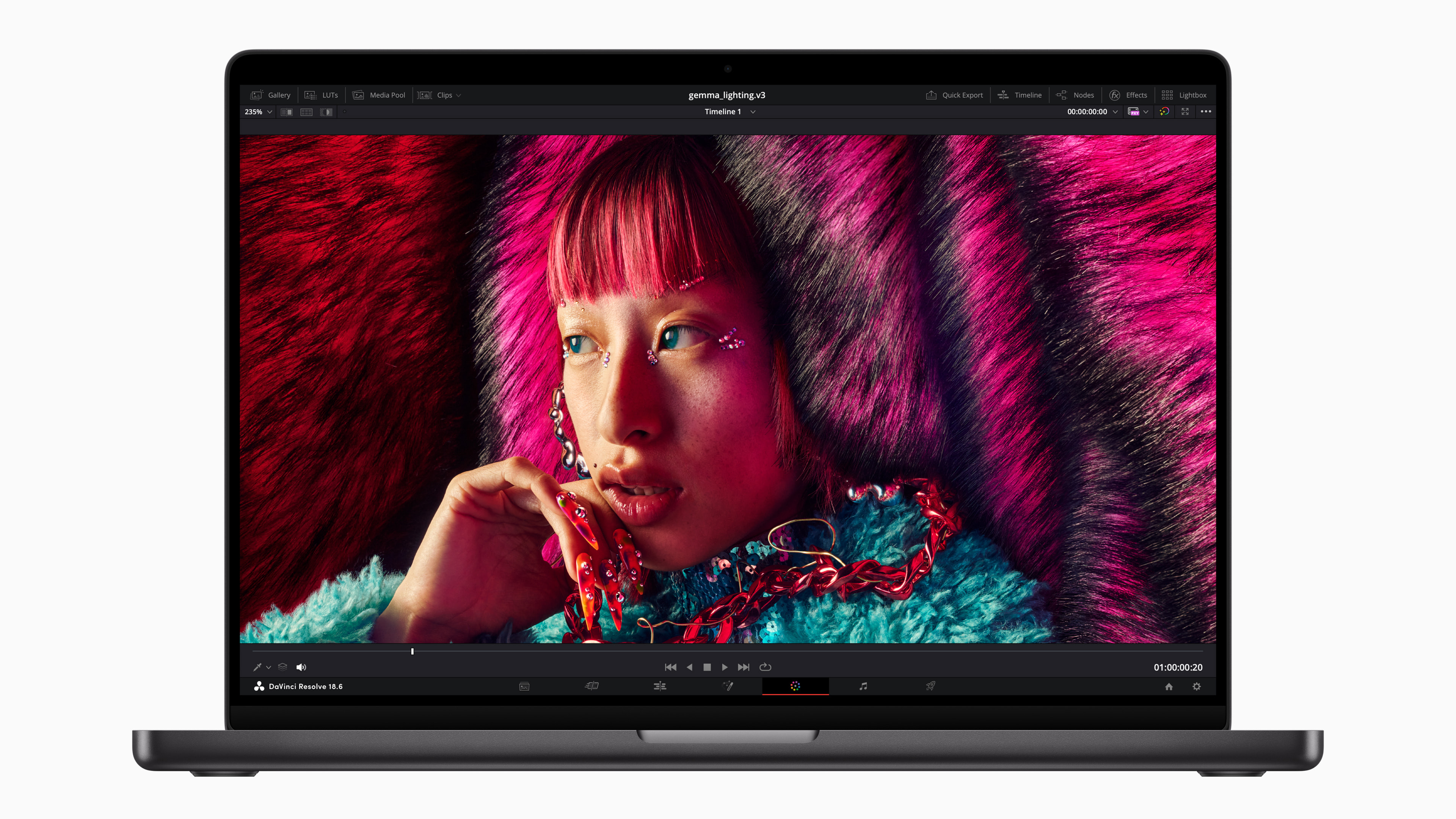 Source: Apple
Putting the M3 Max through its paces, Laporte came away impressed by the speed and seamless user experience. Though he didn't run formal benchmarks, daily use of the MacBook Pro handled demanding tasks without slowdowns or hiccups. Even with Windows 11 virtualized via Parallels, plus resource-heavy applications like Badlur's Game 3 and AI tools, performance remained top-notch thanks to all that RAM and processing power.
Laporte did note that maxing out the laptop significantly reduced battery life, dropping it to around 2 hours in some cases. But the M3 Max delivers excellent performance for productivity and creative work, living up to its superlatives as the most powerful chip ever in a MacBook Pro.
At nearly $5,000 for his ideal configuration, this is not a budget MacBook Pro. Laporte feels the high price is justifiable, however, for people who truly need this level of performance. He believes it's built to last for years of intensive daily use. While casual users can likely get by with lower M3 chip configurations, power users will appreciate the no-compromise approach offered by the M3 Max.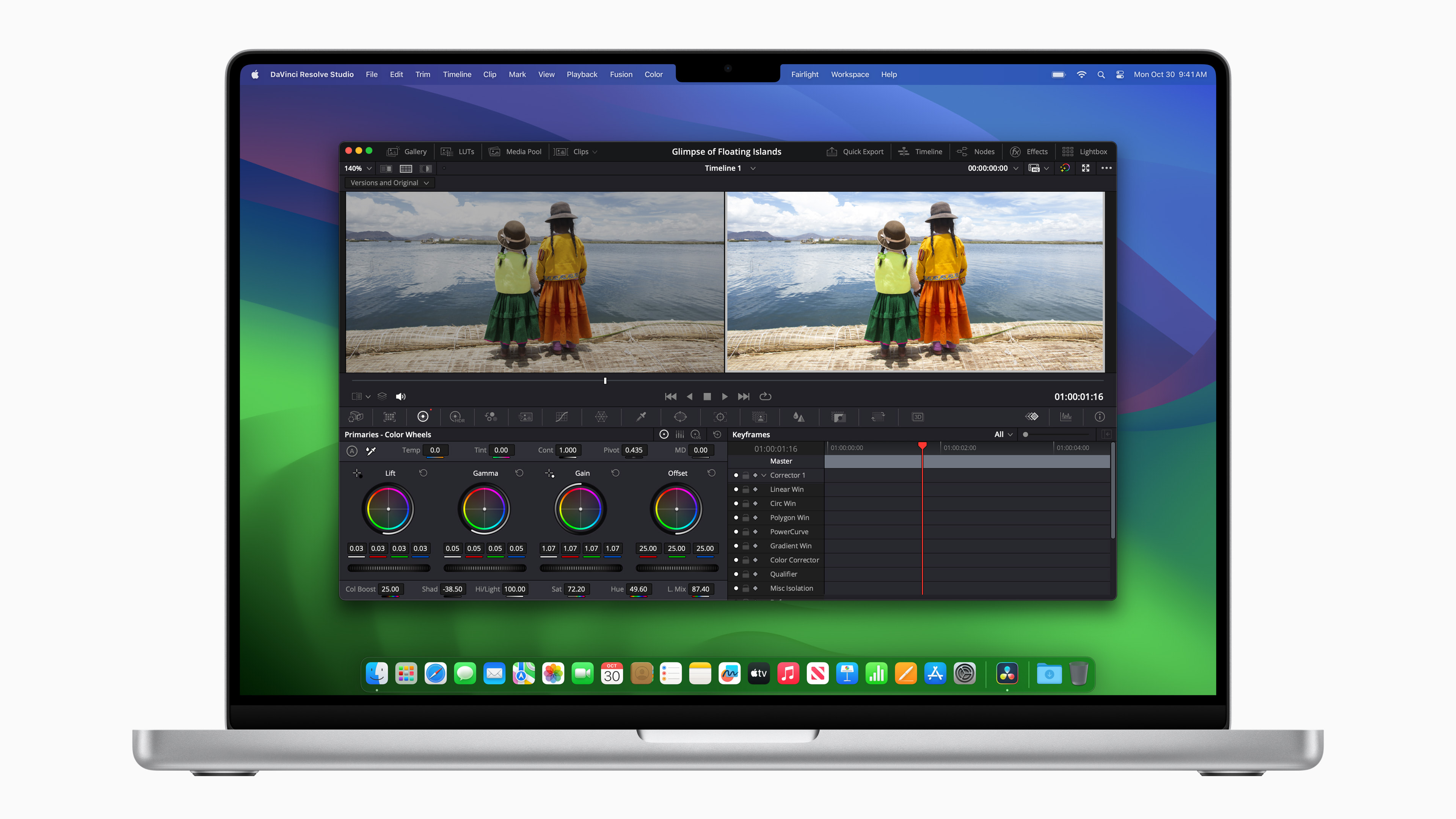 Source: Apple
For Laporte, the price was worth it for this best-in-class combination of power and portability. And thanks to Apple silicon, he observed snappier real-world use compared to Windows laptops with similar specs. This machine represents the pinnacle of Apple engineering and design.
In the end, Laporte came away highly impressed after pushing the M3 Max MacBook Pro to its limits. It delivers elite performance in a refined, portable chassis for those who can justify the premium price. This dream machine is fast, capable, and built to last – exactly what power users desire. Though not cheap, for Laporte, the M3 Max represents his computing ideal and "the ultimate expression of power and usability.
Get ready for another incredible episode. Download and subscribe!
All Tech posts