Software Pick: XScreenSaver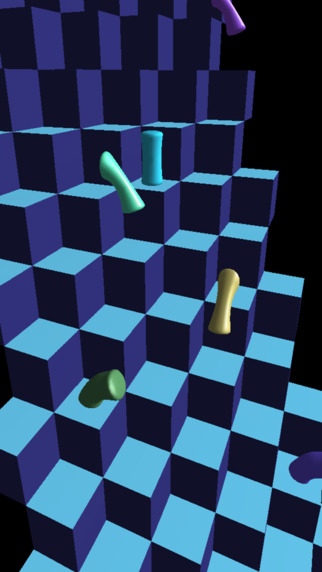 Andy Ihnatko's pick of the week on MacBreak Weekly 464 is XScreenSaver. This is the standard screen saver collection that shipped on most Linux and Unix systems dating back to 1992, and has been ported to Mac and iOS.
On the Mac, these screensavers work with the usual framework. Since iOS doesn't have screen savers, it instead will let you manually display the screensavers in a demo mode.
The XScreenSaver collection is free, and is available for Mac OS X and iOS, along with the source code for Unix systems.
- Learn more about XScreenSaver (Official Site)
- Download XScreenSavers (Free)
- Get XScreenSaver for iOS (Free)
For more on XScreenSaver, check out MacBreak Weekly episode 464.
All Picks posts