iOS Pick: Does Not Commute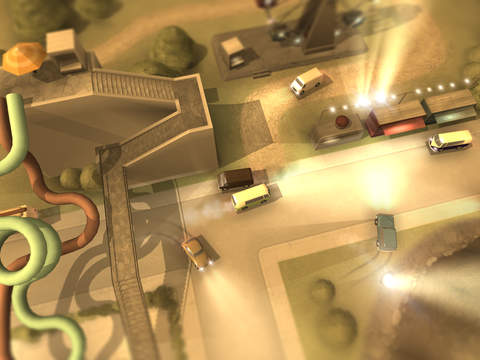 Leo Laporte's app cap on iOS Today 259 is Does Not Commute by Mediocre AB. This is a game where you have to commute to a specified location. You'll use the on screen controls to drive a car from point A to point B without crashing into obstacles. You'll also be asked to take specific routes for extra points. As you play, you'll learn more about the characters and their strange, puzzling secrets.
Does Not Commute is a free game, and does not have ads. But there is an optional premium upgrade that is available as a single in-app purchase.
- Learn more about Does Not Commute (Official Site)
- Get Does Not Commute in the iOS App Store (Free)
For a demonstration of Does Not Commute, check out iOS Today episode 259.
All Picks posts