Apple Watch Pick: Third Party Stainless Steel Bracelet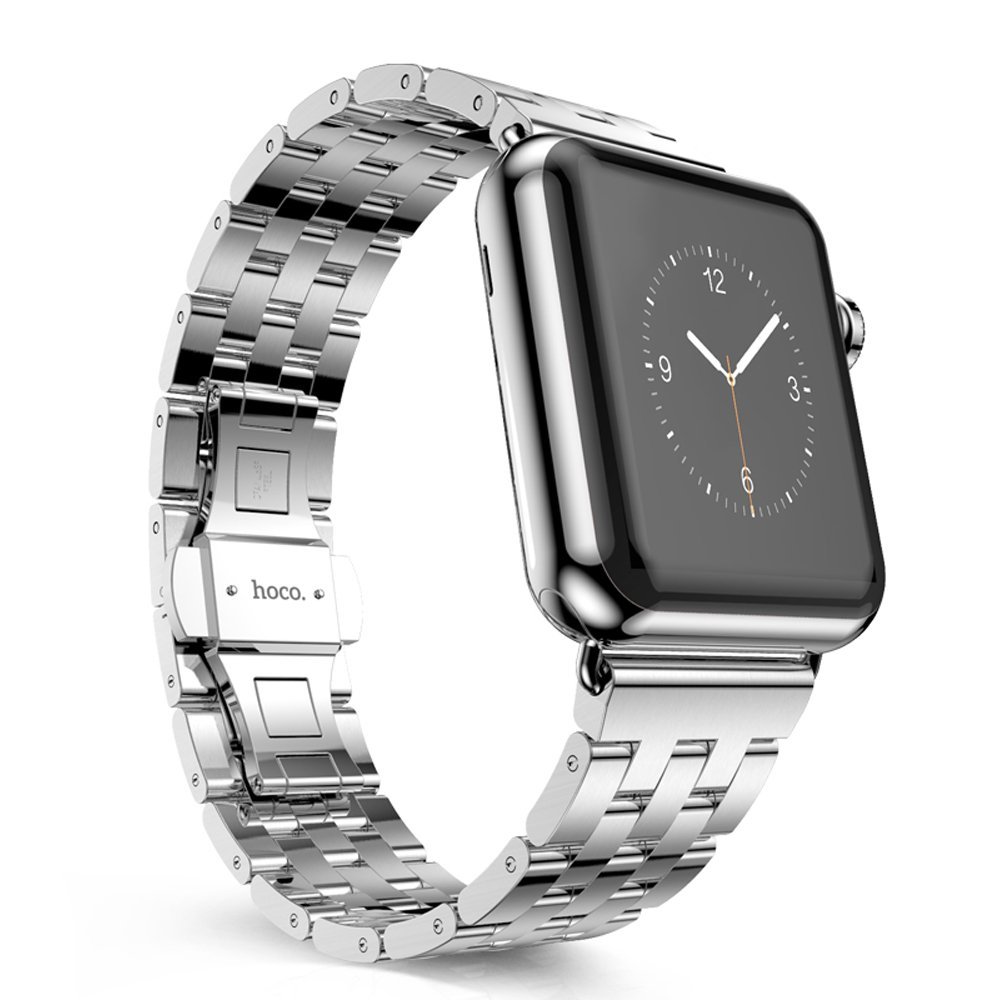 Andy Ihnatko's second pick of the week on MacBreak Weekly 469 is a third party stainless steel band for the Apple Watch. This is a more of a conventional link bracelet, and it's not the same quality as Apple's official link bracelet. But this is just $30, compared to Apple's $500 official bracelet.
It comes with cheap plastic tools for resizing, and they will break if you use them incorrectly, but you should only have to adjust it once. The other thing to keep in mind is that this bracelet is not verified by Apple in the "Made for Apple Watch" program. Apple is still planning to approve third party accessories made with materials that won't corrode the metal or cause damage to the watch, but so far there aren't any in that program.
This Apple Watch metal stainless steel bracelet is available for either the 38mm or 42mm on Amazon.
All Picks posts