Welcome to the LastPass Studios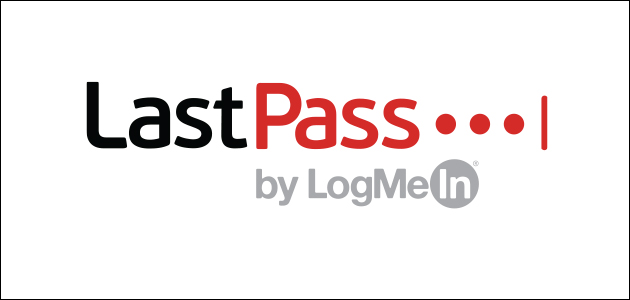 Citibank Field. AT&T Park. Quicken Loans Arena. In sports, naming rights are a big deal and nearly every venue is named for a sponsor. We've always thought we should do the same thing with the TWiT Studios but finding the right partner has been a challenge. We'd want someone who we really like, someone who represents our values, and a brand we could get behind. Well, we are excited to say we've found that partner: LastPass. 
Introducing the LastPass Studios! For the next year or so you'll see LastPass by LogMeIn signage in all our studios - and you'll hear us call it the LastPass Studios at the beginning of every show. As part of the partnership, we'll do at least two more live events sponsored by LastPass, and they will continue to sponsor our breaking news events as well as Ask The Tech Guy.
You know we have always loved and recommended LastPass. We couldn't be more thrilled that they're returning the love by helping us continue to do more of those podcasts you love, from people you trust. 
Welcome, LastPass - we're so happy to have you as part of the TWiT family!
Leo and Lisa Laporte
All Inside TWiT posts