The Untitled Linux Show Gets Its Own Feed on Club TWiT!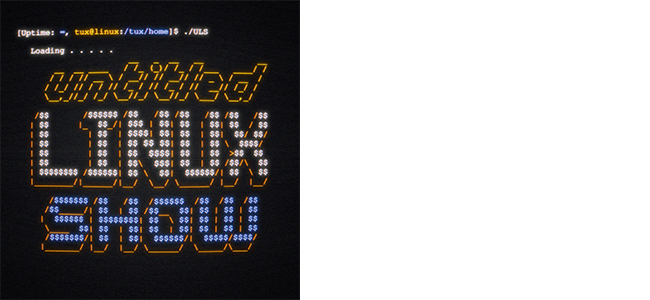 Due to rising popularity, The Untitled Linux Show now has its own feed in Club TWiT! Since its inception ULS has been a part of the TWIT+ feed. If you are a Club TWiT member, you can subscribe to the show by logging into your account and choosing it from the dropdown of podcasts.  
Each week Jonathan Bennett is joined by a panel covering the week's hottest Linux news for desktop, gaming, and the enterprise. From the latest on kernel development, to the updates on your favorite apps, ULS is the weekly update you don't want to miss! Plus, each episode finishes with a killer command line tip from each of our hosts.
Join Club TWiT to watch exclusive shows like this and learn more about your ULS hosts below:
Jonathan Bennett first encountered Linux as a teen, making 2004 his own, personal Year of the Linux Desktop, and he's never looked back. These days he provides technical expertise for his customers, including Linux system administration, writes for Hackaday, and rotates as a FLOSS Weekly co-host. Also, he's convinced SSH is a superpower.
Jeff Massie is a semiconductor engineer working in research and development labs who started his Linux journey in the late 90s. Always a fan of UNIX and non mainstream operating systems, he fell in love with Linux and that love has carried on through to the present day. He has always loved the ability for Linux to allow one machine to be playing games, be a media server, and web server simultaneously.
Rob Campbell is an IT Field Services Manager for Nuvera, a regional ISP in Southern Minnesota. The division he manages provides IT Services to area businesses. As a Linux user, his journey began in managing Slackware web servers in 1999 and evolved into a love for all things Linux and open source. Daily driver Linux distributions over the years have included Slackware, Lindows, Ubuntu, Manjaro, and Fedora. His favorite Linux feature is the freedom to change and shape it into anything. Find out more at RobertPCampbell.com.
All Inside TWiT posts