TWiT Partners with an Independent Attribution Company - Podscribe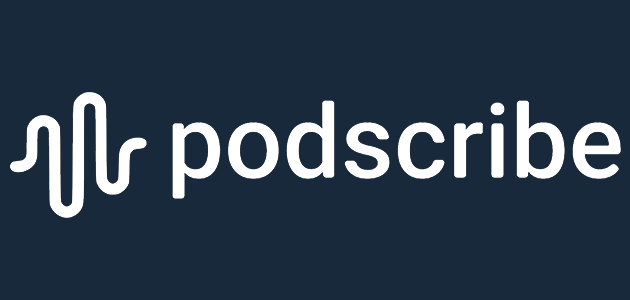 TWiT Fans, we have some exciting news to share! After thorough testing, we are pleased to announce that we are adding Podscribe to all our audio and video feeds this month. That means we can offer their attribution services starting Q3 2023.
As you may know, TWiT podcasts are ad-supported, and many advertisers require ad tech to measure attribution from our network. We are currently offering Spotify Ad Analytics (formerly known as Podsights) and we wanted to include an independent company that offers audio and video attribution as well.
That's where Podscribe comes in. Our team tested Podscribe and based on our assessment, we found that Podscribe is an excellent match for our needs. This will help us better serve our advertisers and continue to provide high-quality content to our listeners.
To learn more about Podscribe, you can visit their website at podscribe.com.
All Inside TWiT posts