TWiT Meetup with Leo Laporte in Green Bay!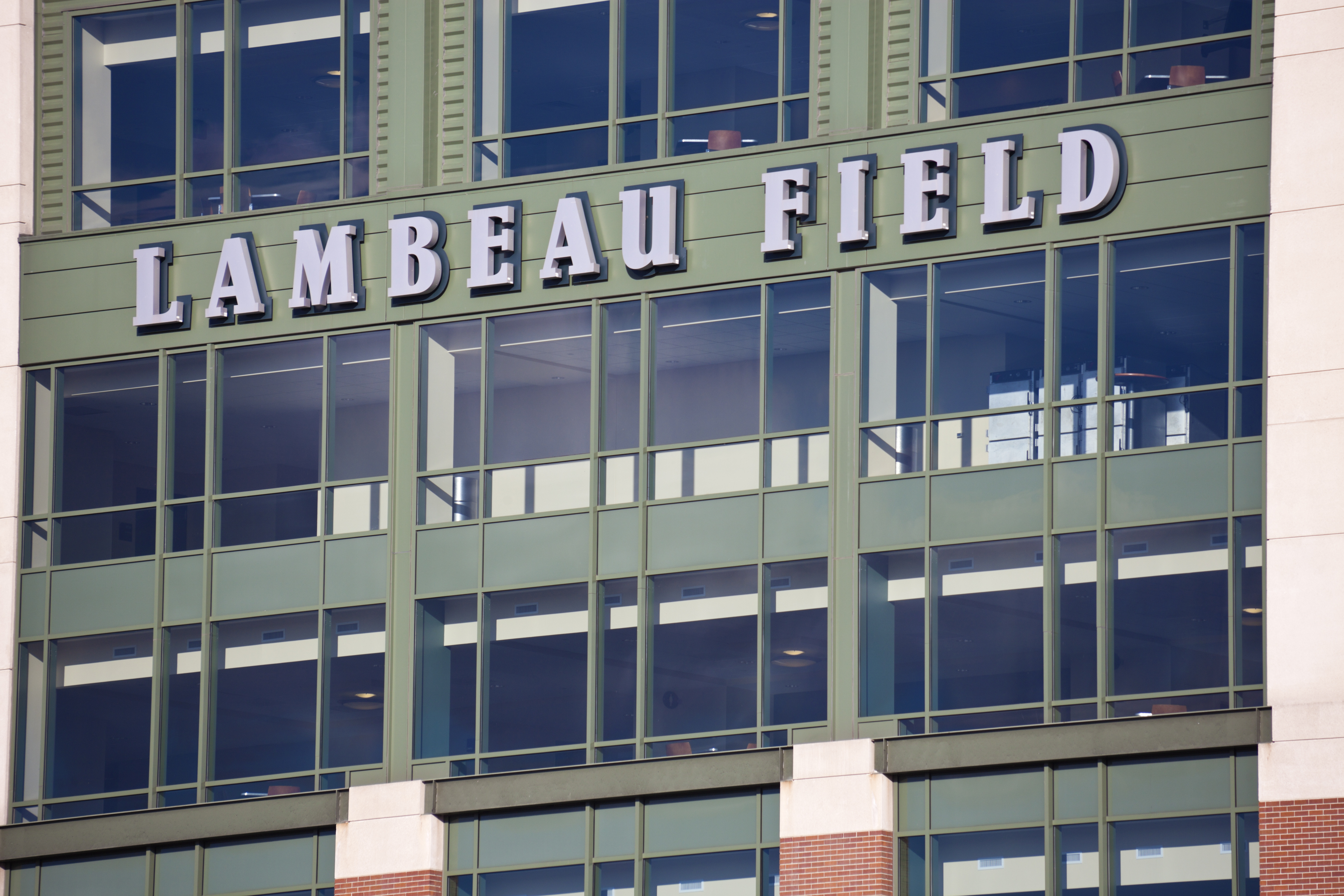 Hey, TWiT fans in Wisconsin and nearby areas,
Guess what? We're throwing a super chill meetup, and you're invited! If you're a regular listener or viewer, this is your chance to kick back, meet some fellow tech lovers, and hang out with Leo Laporte.
Details:
When: Friday, September 29th, starting at 6:00 PM 
Where: Hinterland, 1001 Lombardi Ave., Green Bay, WI 54304 
RSVP: Email us at Lisa@twit.tv to let us know you're coming!
No formalities, no reserved rooms – just good times, great tech chatter, and please come hungry and patronage the restaurant as we plan to eat dinner there. We won't be picking up the tab, but we're definitely picking up the excitement!
See you there!
All Inside TWiT posts