TWiT on Google Play Music Podcasts
We are honored to have our shows featured in Google Play Music Podcasts. Google has been working on their much anticipated podcast service for several months. A few weeks ago the good folks in their Marketing department asked us for three audio spots they could run between songs on Google Play Music. If you use Google Play Music you might have heard them. If you'd like to listen to the spots, click on the three players below.
There is no date, as of this posting, for the official launch. It is rumored to be soon. Once up and running Google Play Music Podcasts should increase exposure and attract new listeners to TWiT shows as well as for other podcast publishers. This is huge news for listeners on Android with a service native to the Google platform.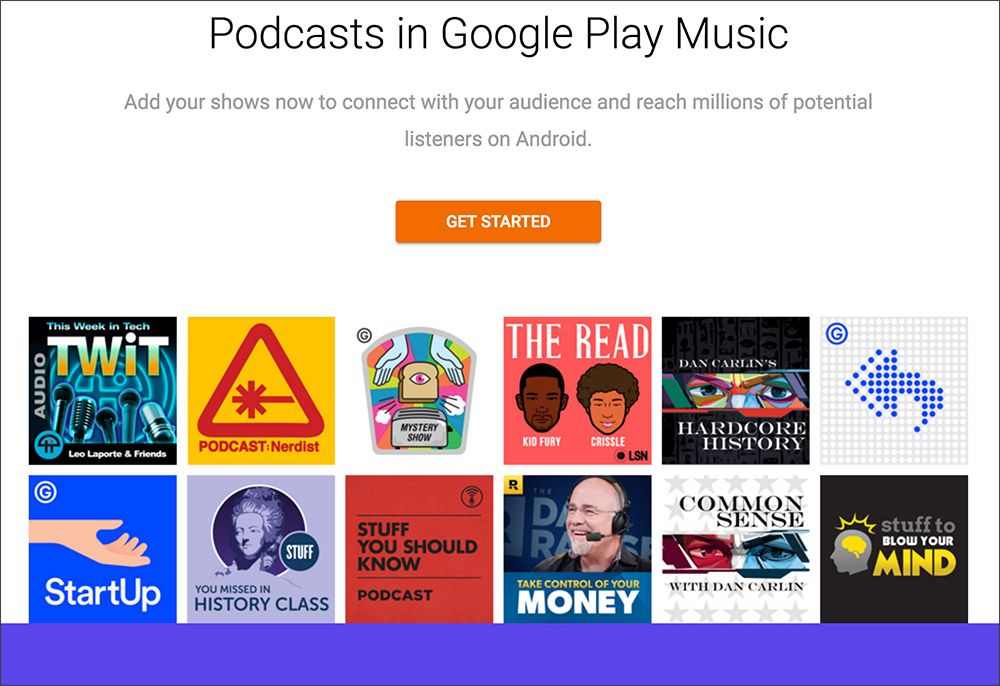 Google Play Music Podcasts website
We Are TWiT mp3
This is Tech News Today mp3
This is TWiT Live Events mp3
All Inside TWiT posts