TWiT Chooses Chartable for Analytics and Attribution Services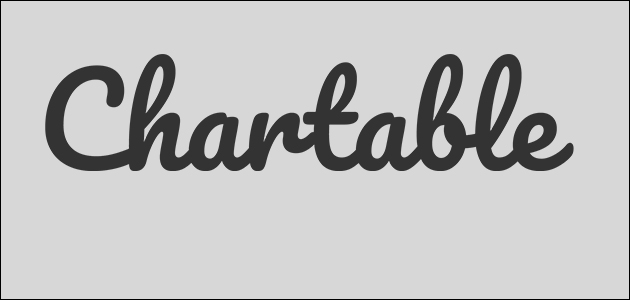 At TWiT, we've always respected you, our audience, and our privacy policy reflects it. Over the years, we've adapted and expanded as other podcasts have come and gone. As we enter our 16th year, we continue to look at ways to understand audience needs while increasing our worth to advertisers. 
Starting today, we will work with the analytics and attribution firm Chartable.
Chartable provides audience analytics that will help us grow while standing behind what we believe is the most respectful privacy policy out of all the podcast attribution services. Chartable allows us to verify unique downloads of each of our podcasts. That's data we can use to continue to improve our content and listener experience. 
While Chartable logs unique downloads, it does not share detailed audience data nor IP addresses with our advertisers. And sticking with our longstanding policy, we don't track any personally identifiable listener information. 
Here's how it works. A redirect on our podcast download URLs allows Chartable to measure downloads and attribution. When a download request is made for an episode, the request is sent to Chartable, the download is counted, and the request redirects to TWiT to start the media download. The majority of ad blockers won't block this redirect but if you are unable to download episodes after this change, you may need to add the Chartable domain "chtbl.com" to your ad blocker whitelist.
Attribution lets advertisers know which visits to their site came as a direct result of an ad heard on a TWiT podcast but they only measure US traffic. This is in addition to coupon codes and/or a sponsor's custom URL. The metrics prove to an advertiser that TWiT provides a good return on their advertising investment. 
Most importantly, Chartable won't interfere with your listening experience. Chartable is IAB V2-certified, which is the gold standard when it comes to digital advertising. You can review their privacy policy here. 
Lisa and Leo
All Inside TWiT posts