Testing Podscribe's & Magellan AI's Attribution Services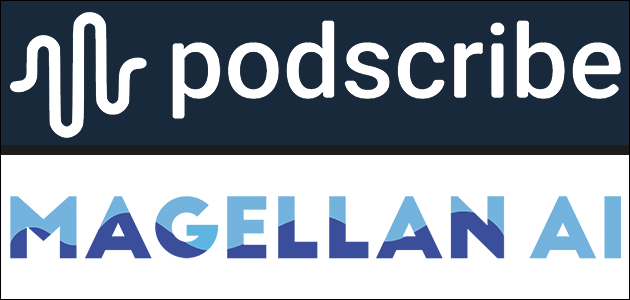 As you know, TWiT podcasts are largely ad-supported, and many of our advertisers require ad-tech to measure their ads on our network.
We currently use Podsights, which was acquired by Spotify last year, and we would prefer to work with an independent company. Additionally, the Podsights platform is limited to audio-only attribution. Therefore, we are exploring other options for verification and are currently testing with Podscribe.com and Magellian.ai.
We like that Podscribe and Magellan are independent metrics companies that provide attribution for audio and video podcasts. Our team is currently testing Podscribe and Magellan on several retired shows. If all goes well, we will try on our active shows. Based on our initial assessment, Podscribe, and Magellan are excellent matches for our needs, and we are excited to see the results.
Thank you for your patience in our testing process, and we appreciate your continued support.
Learn more about Podscribe here: podscribe.com and Magellan here: Magellan.ai.
All Inside TWiT posts