Special Coverage: E3 2016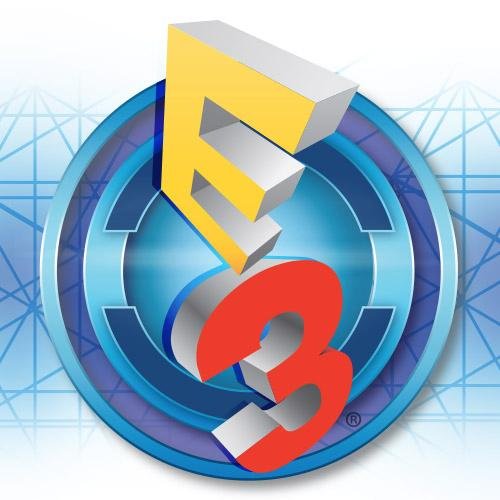 We're kicking off your summer gaming with full coverage of E3 2016. What will Microsoft and Sony announce in their keynotes this year? There's a lot of buzz surrounding the Xbox "Scorpio" and the PS4 "NEO." Nintendo will skip the keynote this year; they're expected to launch Nintendo NX next March and will dedicate Tuesday's livestream to Pokémon Sun and Pokémon Moon, and Legend of Zelda gameplay. We're also looking forward to blockbuster VR game releases for HTC VIVE, Oculus Rift, and PlayStation VR.
Be sure to subscribe to TWiT Live Specials and don't miss Father Robert Ballecer's live coverage of E3 2016.
All Inside TWiT posts