Saying Goodbye to Hands-On Photography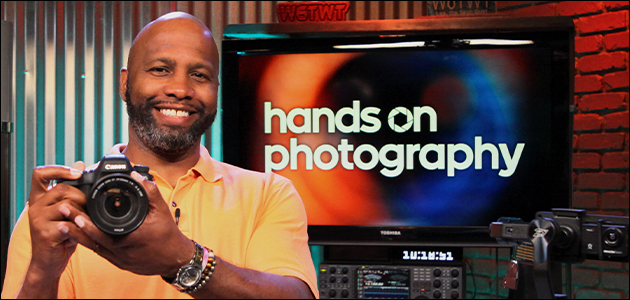 Sadly Hands-On Photography has come to a close this week after helping amateur and professional photographers learn how to use their cameras to their full potential. Hosted by Ant Pruitt, the show has shared tips, tricks, and challenges to encourage creative growth in photography. Ant has shown that photography is more than mere megapixels; it's about the story, the community, and the fun you have creating great images. 
As we say goodbye to the show, we are excited about the new shows and content we will launch in the coming months. Stay tuned for more announcements on our social media outlets. 
Thank you for your support, and we look forward to bringing you more great content in the future. 
You can revisit archived episodes of Hands-On Photography at twit.tv/hop 
Léo and Lisa
All Inside TWiT posts