RSA After Party by LastPass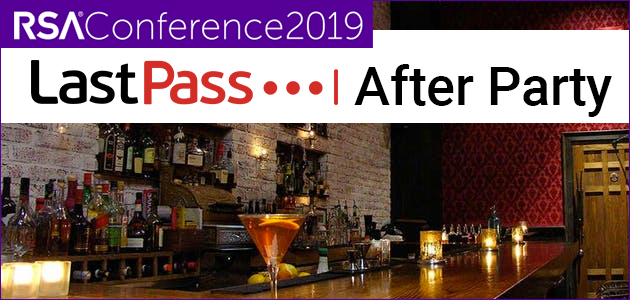 If you plan on attending The RSA security conference March 4-8 in San Francisco, then join us at after party sponsored by LastPass.  
Leo Laporte, Jason Howell, Megan Morrone, and the TWiT staff will be at Bourbon & Branch speakeasy, 501 Jones St, San Francisco, on Wednesday, March 6th from 7pm-11pm. Mark your calendars and make sure you RSVP today. You'll need the secret password to enter this exclusive event.
All Inside TWiT posts