New TWiT Events Podcast Feed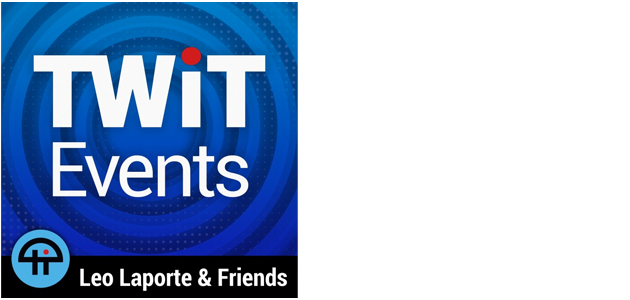 Two is better than one! We decided to split our TWiT Specials podcast into two different feeds- TWiT News and TWiT Events. 
TWiT News is for breaking news announcements from Apple, Google I/O, Microsoft Ignite, Samsung Unpacked, and more. If you subscribed to the old TWiT Specials, you automatically get the TWiT News podcast feed. 
The TWiT Events podcast is the place for events, panels, and other discussions with importance and insight. We launch the first episode in this feed on Saturday, November 30, 2019, as Steve Gibson and Leo Laporte go in-depth into SQRL. in January 2020, Leo Laporte and Ant Pruitt are heading to Las Vegas for CES and you'll find our coverage of this and other tech conferences here as well. Make sure you subscribe so you don't miss this important content.
All Inside TWiT posts