New Show: Hands-On Tech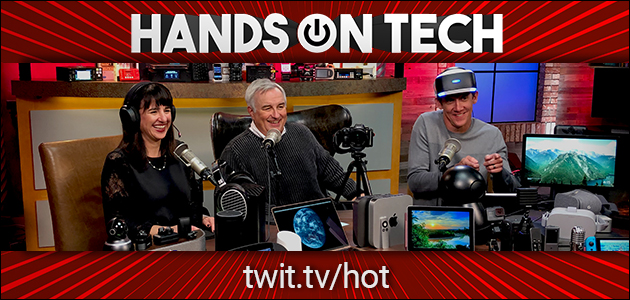 We have a new show Hands-On Tech or HOT for short. This podcast does what we do best, it focuses on gear, gadgets, and tech. Hosts Leo Laporte, Megan Morrone, Jason Howell, and other TWiT friends bring you reviews, previews, and unboxings of the hottest tech gadgets including the latest smartphones, notebooks, wearables, smart home devices, electric vehicles, and more. 
The focus is on the tech, not the calendar, so the publishing schedule is different than our other shows. The plan is to release a show anytime we get our hands on a new piece of gear. Some weeks you may get multiple episodes as we feel this is the best way to keep you up to date with the most current technology. Now is the perfect time to subscribe to Hands-On Tech as a podcast or on its YouTube page.
All Inside TWiT posts