New Podcast, Hands-On Android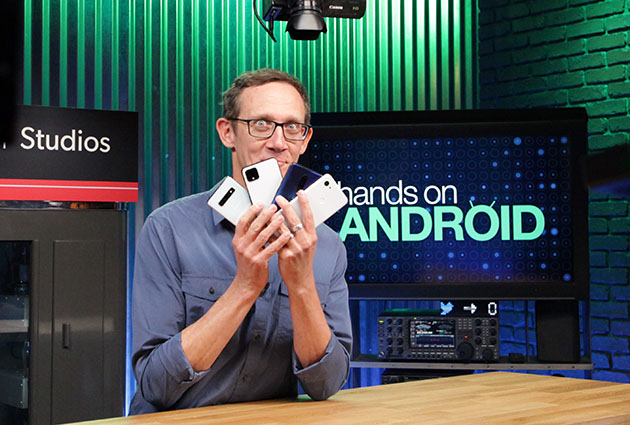 Android isn't just phones. It's a complex ecosystem that's feature-filled and customizable and continues to expand every day. Can you keep up with all it can do?
To help you do just that, Jason Howell has a new show launching Thursday, February 13, 2020.
On Hands-On Android, Jason will take a closer look at the Android operating system and the unique devices running it worldwide.
In each concise episode of about 10 minutes, Jason will focus on one topic. He will present feature highlights, tips and tricks, and reviews of apps that make the Android world so much fun.
Jason hosts All About Android with Florence Ion and Ron Richards, and Tech News Weekly with Mikah Sargent. He also covers Android-related breaking news on the TWiT News feed.
Hands-On Android will publish every Thursday at 10 a.m. It's the second of four new podcasts TWiT plans to launch in early 2020. Stay tuned for more show announcements.
All Inside TWiT posts