Nathan Olivarez-Giles Joins TWiT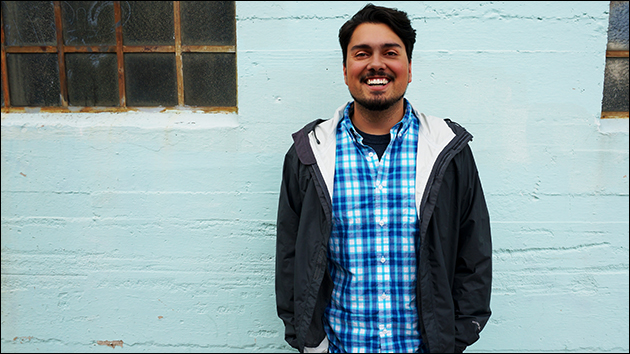 We are excited to announce that Nathan Olivarez-Giles joins TWiT.tv as an on-air host and producer starting March 13, 2017. Many of you have seen Nathan as a panel member on This Week in Tech, Tech News Today, and also co-hosting The New Screen Savers. Before joining TWiT.tv, Nathan was assistant news editor at The Wall Street Journal beginning in 2013. He's covered tech for seven years and previously worked at The Verge, Wired, and The Los Angeles Times. 

Nathan's experience as an outstanding tech journalist, coupled with his charisma, insight, quick wit, and enthusiasm for tech, makes him a natural fit for the TWiT team. He will co-host The New Screen Savers a few times a month, fill-in as host on several programs, and work on developing new shows.

Nathan is an avid gamer, illustrator, and graphic designer. He recently started the Buzzkill Podcast with two other journalist friends to discuss media, tech, politics, and pop culture. Nathan illustrated the iMessage app Pupmoji and got his start in journalism making hip-hop zines. In high school, his father ran a software startup from their living room, which lead Nathan to learn to write HTML, CSS, and Javascript. 

He graduated from the University of Arizona and serves on the Board of Directors of the National Association of Hispanic Journalists.
 
All Inside TWiT posts