Mikah Sargent to join TWiT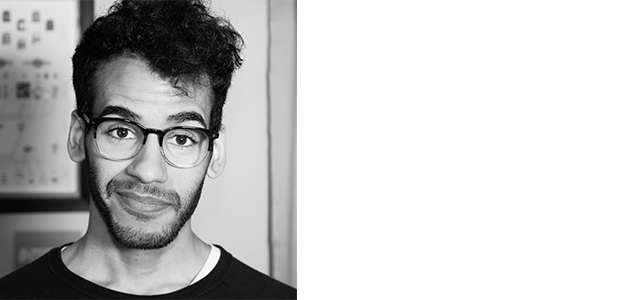 Mikah Sargent has become a familiar face in the TWiT studios as a regular contributor — from nearly 2,000 miles away in Missouri. TWiT is excited for his impending IRL presence after he makes the cross-country move to join the company as a full-time host and producer at the end of July. Mikah is slated to work on iOS Today, Tech News Weekly, Hands-On Tech, and Triangulation as well as develop new shows. 
Before joining TWiT, Mikah was a contributor and senior editor at Mobile Nations and served as a senior editor at Newsy. He has hosted news and entertainment shows for various news outlets and covered news and tech for AOL, Mashable, iMore, and Tom's Guide. He co-hosts (too many) podcasts, including Somehow I Manage, a podcast about NBC's "The Office" on The Incomparable podcast network, Clockwise, a tech podcast on Relay FM, and Unhelpful Suggestions, a tech podcast co-hosted by his friend Joseph Rosensteel.
On TWiT, he has appeared on This Week in Tech, iOS Today, MacBreak Weekly, Tech News Today, and The New Screen Savers as panelist and contributor.
You can also find him here:
Twitter @mikahsargent
Instagram @mikahsargent
Website chihuahua.coffee
All Inside TWiT posts