Lou To Take the Helm of TWiET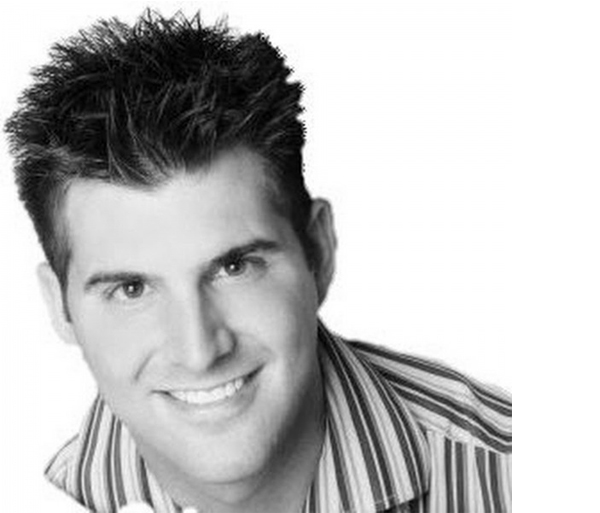 We hate to see Father Robert go, but when the Pope calls, you answer. Yet, we are excited to have Lou Maresca take over as host for This Week in Enterprise Tech! Lou's been with the show for years and has worked for over a decade at Microsoft as Software Development Engineer and Manager. Suffice to say, he knows the ins and outs of IT and Enterprise. Brian Chee and Curt Franklin round out the panel and will bring you the best Enterprise podcast!  
The official date of the host switch is in June. Make sure you subscribe to This Week in Enterprise Tech here. 
Also in June, Leo, Megan, and Jason will take the reins of Know How. 
All Inside TWiT posts