Lory Gil named MacBreak Weekly Co-host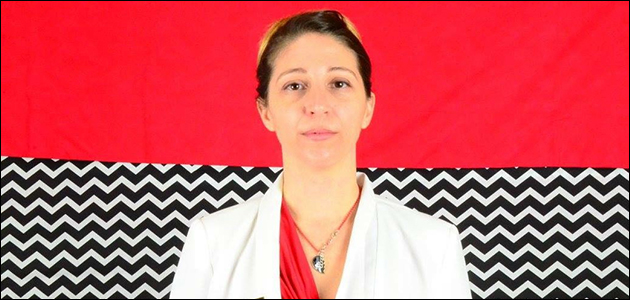 If you've enjoyed Lory Gil's expert opinions since she began appearing regularly on MacBreak Weekly, you're in luck. The iMore managing editor is now co-host of the show.
Lory has written about Apple for more than a decade, for websites including App Advice, Mac Rumors, Wareable, Liliputing, and iDownloadblog. Lory began working full-time for iMore in May 2016 and took over as managing editor in July 2018.
With a journalism degree from Sacramento State University, Lory has a way of sharing her insights in a convincing and comprehensive style.
We're thrilled to have Lory host the show alongside Leo Laporte, Andy Ihnatko and Rene Ritchie. MacBreak Weekly records live every Tuesday at 11 a.m. PT. Make sure you subscribe! You can also follow Lory on Twitter @Appaholik.
All Inside TWiT posts