Leo Laporte Launches New Show: Ask The Tech Guy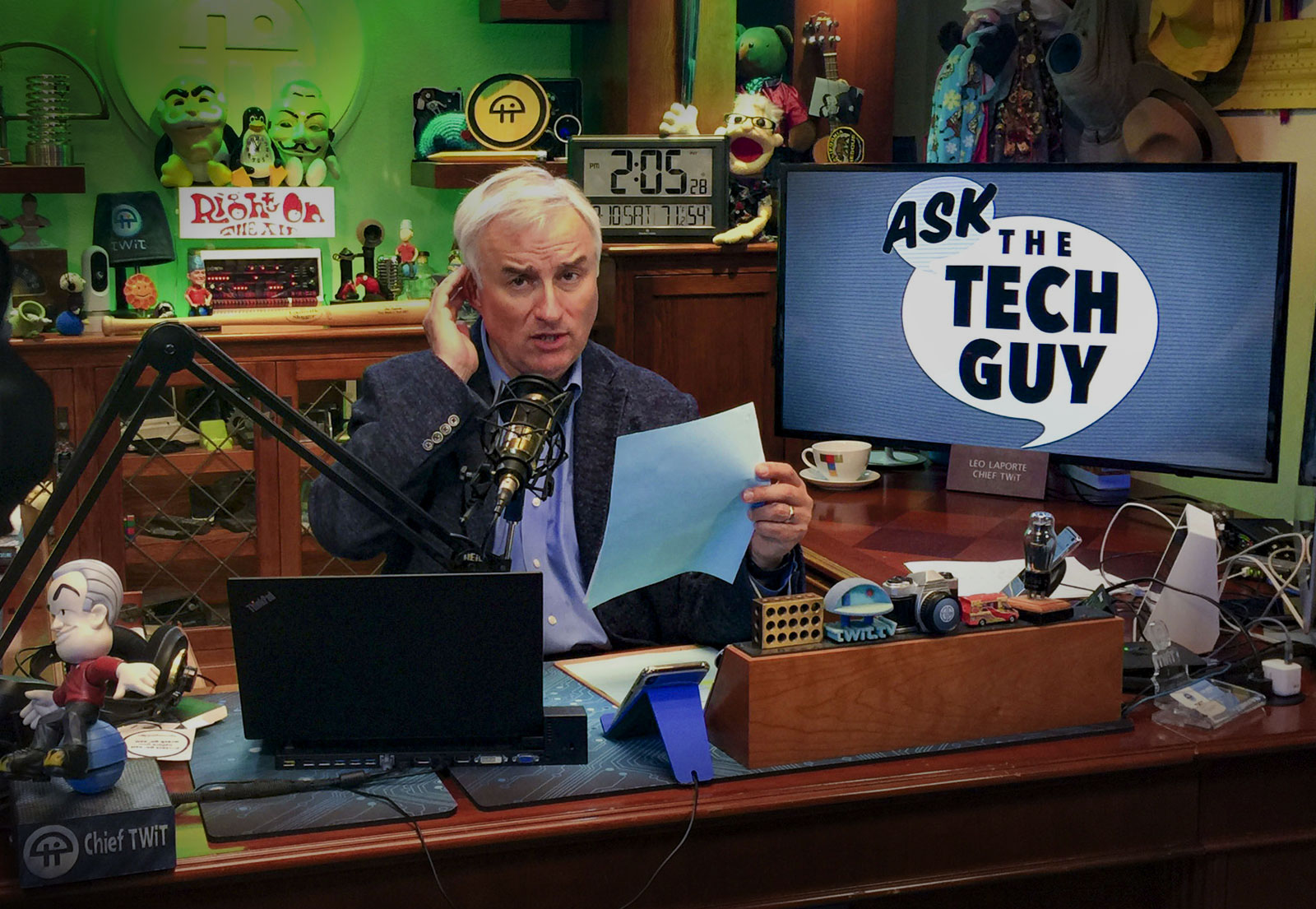 Throughout his entire career, Leo Laporte has been answering people's tech questions.
From his first book, 101 Computer Answers You Need to Know, to the TechTV programs Call for Help and The Screen Savers, and his radio show, The Tech Guy, Leo's mission has been to help people understand technology so they can use it to be more productive, have more fun, and make the world a better place.
Now, TWiT is debuting a new show with Leo, devoted to answering your tech questions. Ask The Tech Guy will feature one question a week, with a deep-dive answer that will help you better understand the technology that is all around us.
If you have a burning tech question, send it to askthetechguy@twit.tv then subscribe to the show for answers. There will be new episodes every Monday starting August 26, 2019.
Check out the trailer and subscribe to the show now at twit.tv/atg.
All Inside TWiT posts