Introducing Club TWiT!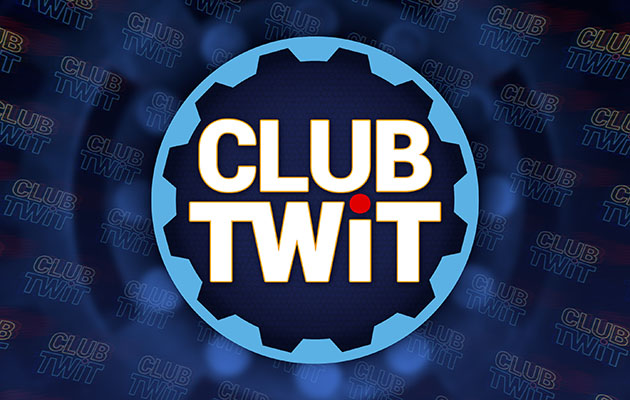 Today, we launch Club TWiT, a fan-supported service where you can listen or watch all of our podcasts ad-free, and more.
Club TWiT is a way for us to get back to our roots, and that's serving our community of devoted tech enthusiasts. It also offers a new way for you to directly support the network you love. Your membership will help us keep creating the high-quality technology podcasts you want and deserve.
Join now and you'll get all of our podcasts ad-free beginning with episodes recorded on April 1, 2021. With your membership you will get an extra TWiT+ feed with behind-the-scenes and bonus content along with access to our members-only Discord channel. All for just $7 a month.
To be clear, Club TWiT is an added service, not a replacement. Our existing ad-supported podcast feeds will remain unchanged and you can continue to listen for free on your favorite podcatcher.
Learn more and sign up now at twit.tv/clubtwit.
All Inside TWiT posts