Elevate Your Tech Podcast Experience with Club TWiT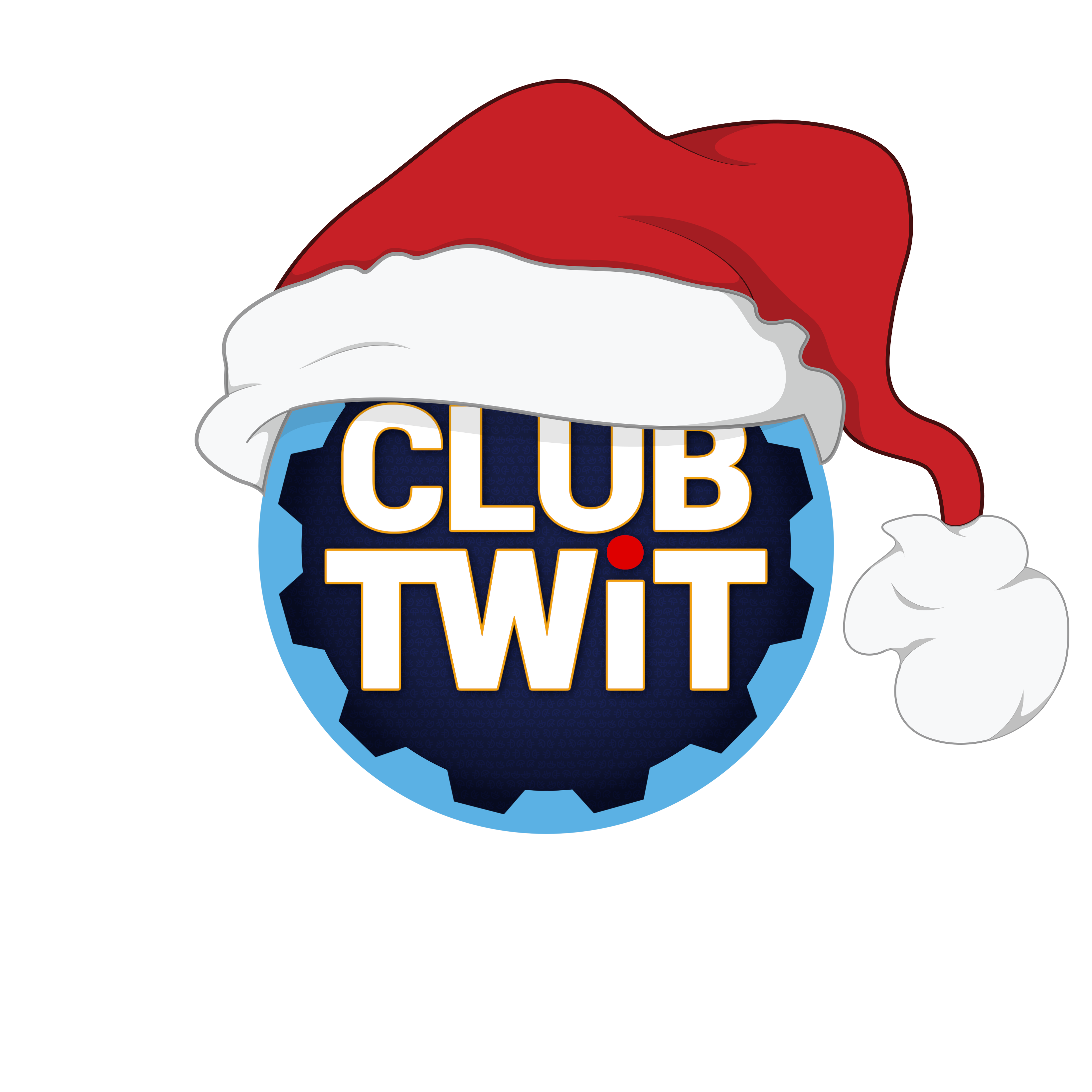 Need more of our podcasts? Then, it's time to elevate your listening experience and become a part of Club TWiT, the ultimate destination for our most loyal fans.
For Just $7 per month, enjoy all your favorite TWiT podcasts ad-free and without distractions. Take a deeper dive into the world of tech with exclusive members-only shows. In our Discord, you can connect with hosts and producers, participate in separate discussion channels, and enjoy special events within our vibrant tech community.
Club TWiT offers group memberships for families and corporations. Our group plans provide ad-free access to tech podcasts for everyone. The TWiT Family Plan is great for the whole family, while the TWiT Corporate Plan caters to IT departments, developers, and tech teams.
TWiT Family Plan: Starting at just $6/month per person for a minimum of two members, with the option to add up to ten family members at the same low rate.
TWiT Corporate Plan: Starting at $6/month per person for a minimum of five members, with the flexibility to add as many members as needed.
Give the gift of knowledge and entertainment to the IT team or tech geek who has everything. Club TWiT is the perfect present for those who crave in-depth tech insights and ad-free content.
Sign up for Club TWiT today and dive into the world of tech.
All Inside TWiT posts