Dreamforce is One Huge Conference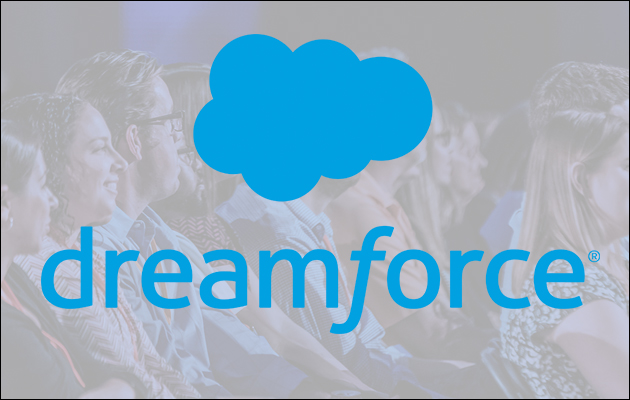 Salesforce, the company that pioneered the SAS revolution, is hosting its annual conference the first week in October. Megan Morrone, co-host of Tech News Today and IOS Today, will cover the event for TWiT.tv. Dreamforce has become one of the most important events of the year in the tech space, and is guaranteed to excite, inspire and motivate those interested in cloud computing technology.
Look for our Live Special coverage of Dreamforce on Wednesday, October 5th.  
All Inside TWiT posts