Doc Searls is the New Host of FLOSS Weekly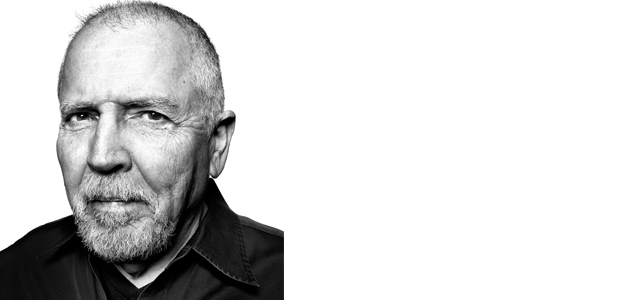 We are thrilled to have Doc Searls join FLOSS Weekly as our permanent host starting Wednesday, May 13, 2020. 
If you've been anywhere near the Open Source movement, you've heard of David "Doc" Searls. He's known as a respected tech writer who advocates for free and open software. Doc takes over for Randal Schwartz who is stepping down after 13 years of hosting, since episode 18 in July of 2007. We are truly grateful to Randal for taking the lead on this show, the open source community owes you a big thanks, as do we all.
Doc Searls is a journalist, author, and broadcast personality and for a quarter-century an editor for Linux Journal. He is a fellow with the Center for Information Technology and Society at UC Santa Barbara, and founder/director of ProjectVRM at the Berkman Klein Center for Internet and Society at Harvard University. You can read his full bio at searls.com. 
As a new host on FLOSS Weekly, Doc, along with rotating co-hosts Jonathan Bennett, Dan Lynch, Simon Phipps, and Aaron Newcomb, will interview the most important people in free/libre open source software. Subscribe to the weekly podcast at twit.tv/floss.
Photo credit: Peter Adams facesofopensource.com
All Inside TWiT posts