Club TWiT Offers Annual Memberships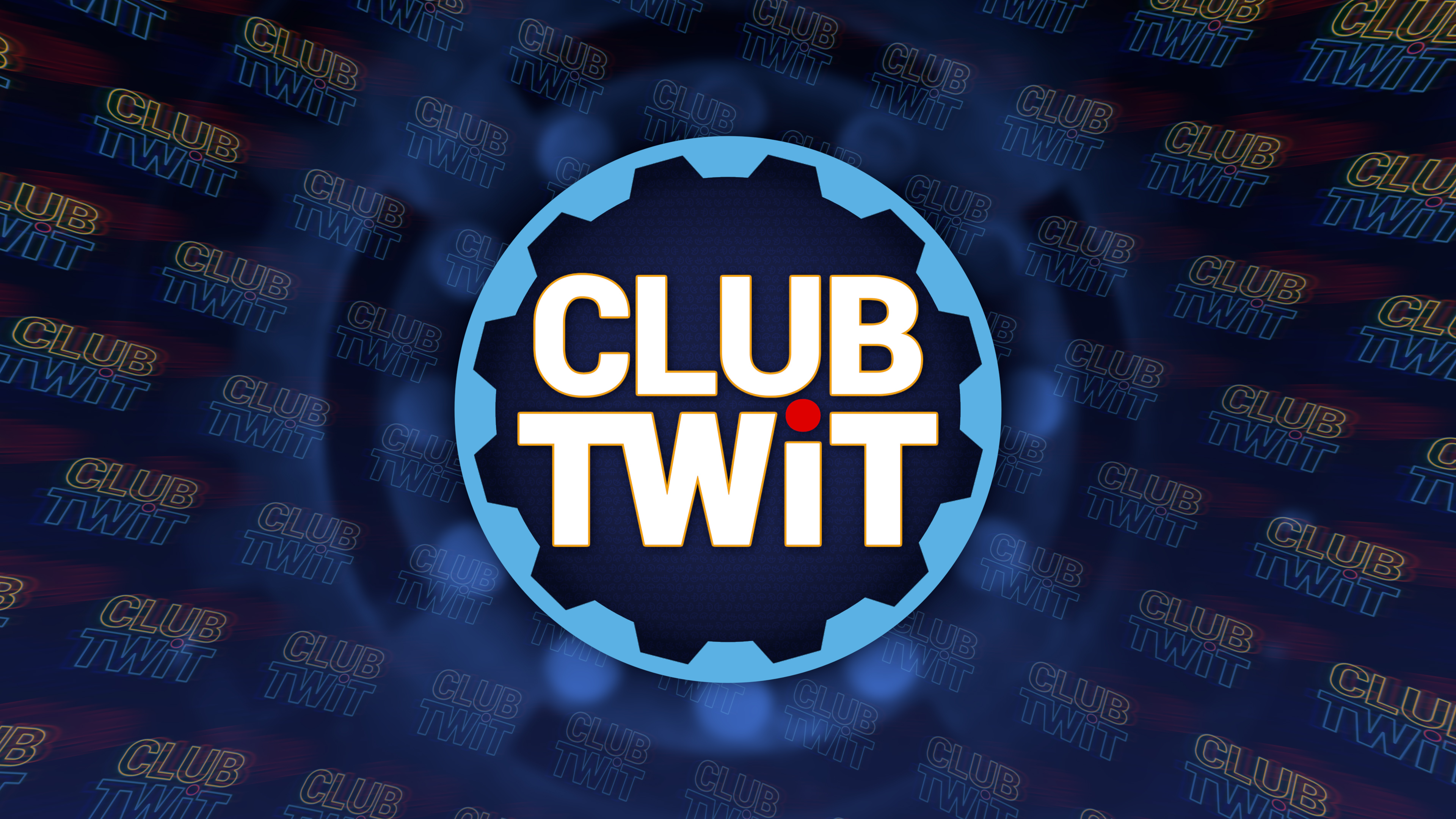 On our first anniversary, Club TWiT, a fan-supported service where you can listen to or watch all of our podcasts ad-free and more, offers annual memberships.
Club TWiT offers a way for you to support the network you love directly. Your membership will help us keep creating the high-quality technology podcasts you want and deserve.
You'll get all of our podcasts ad-free, and with your membership, you will get an extra TWiT+ feed with behind-the-scenes and bonus content and access to our members-only Discord channel. All for just $7 a month or $84 per year. We offer corporate memberships too.
Learn more and sign up now at twit.tv/clubtwit.
All Inside TWiT posts