Changes to the TWiT Lineup- Fall 2017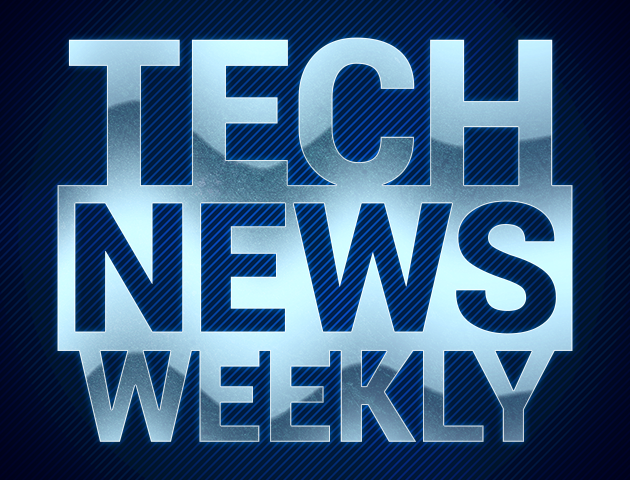 We are making some changes to the TWiT lineup and production schedule.
Starting October 2, Tech News Today switches from a weekday show to a weekly show and becomes Tech News Weekly. Jason Howell and Megan Morrone will continue to host and the format of the show changes slightly. Each episode includes two or three in-show interviews with tech's top journalists and the people who make or break the big stories of the week. This gives Megan and Jason the opportunity to bring you more context and perspective, giving you an in-depth look at the news that is changing our lives.
The show records on Thursdays at 2 pm Pacific Time. You are welcome to join us in-studio for the taping. All you need to do is write tickets@twit.tv and let us know how many are in your party. If you are subscribed to Tech News Today, you will automatically get Tech News Weekly in your feed. You can also subscribe to the new show on its page.
After a lot of thought, we have decided to cancel Home Theater Geeks. The last episode was recorded on September 28, 2017. Scott Wilkinson will continue to appear on The Tech Guy radio show with Leo. You can also follow Scott and keep up with the latest in audio-visual at avsforum.com.
Know How with Fr. Robert Ballecer, SJ, moves from twice-weekly to once weekly starting the week of October 9, and will record on Thursdays at 11 am Pacific Time. You'll see regular appearances by Megan Morrone, Jason Howell, Patrick Delahanty, and other guest co-hosts.
The live recording of Triangulation moves from Mondays to Friday at 3 pm Pacific Time starting October 13, with the hosts of the show rotating between Leo Laporte, Jason Howell, Megan Morrone, and Father Robert.
Be sure to check out our live schedule calendar. 
All Inside TWiT posts