BitTorrent Live App Features TWiT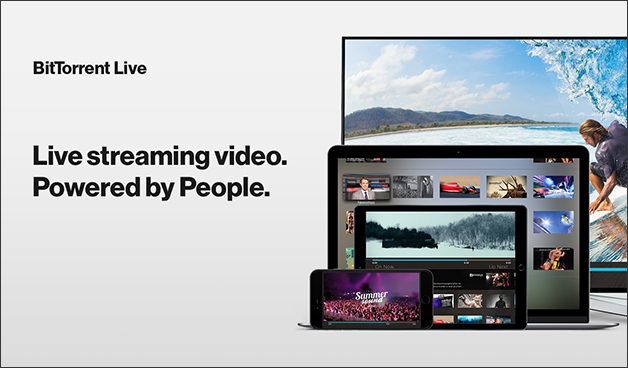 TWiT is honored to be a featured content provider at the launch of BitTorrent's new live streaming app BitTorrent Live. The announcement came today at INTX: The Internet & Television Expo in Boston, MA. According to BitTorrent, this new technology promises to solve "provisioning and lag time problems for live online broadcasting." Lag times vary wildly on other platforms and BitTorrent says they've cut the latency down to less than 10-seconds. The new app also features free channels including news, sports, music, tech, and youth culture.
This is great news for TWiT viewers and to the IPTV community as a whole. You can get more details about the announcement and other programming options available on the BitTorrent Blog. Remember to sign-up for the platform at btlive.tv.
All Inside TWiT posts