Ant Pruitt to Take a Cross-Country Leap to Join TWiT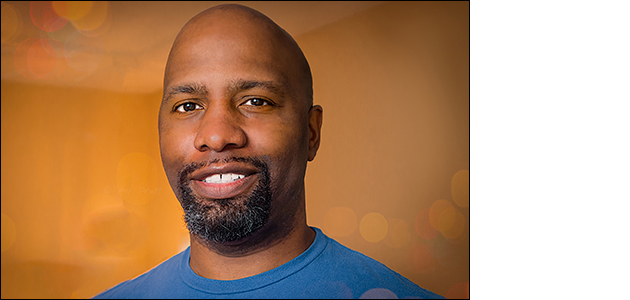 Ant Pruitt is preparing for a move of his life to join TWiT as host and producer in September. Ant (short for Anthony) is a former technology professional with more than a decade of enterprise IT experience. He first appeared as a guest on the TWiT network in 2017 to share tips on drone photography and video. Soon you'll see him co-hosting on several TWiT podcasts as well as developing new shows. 
Ant has always had a passion for creativity, along with a love for the tech tools that serve it. He began creating content about ten years ago, gradually turning his talents into a small freelance business providing writing, photography, video, and post-production services.  
Ant was born in South Carolina and has spent most of his adult life in Charlotte, North Carolina. He and his wife have three sons. One serves in the Army, while the two teenage boys will be looking to kick up a storm in academics and sports in a Sonoma County-area school. Two other "boys" of the household will also join the cross-country move: a 4-pound, 10-year-old teacup Chihuahua and a 100-pound Pit-Mastiff mix. 
The Pruitts will miss southern cuisine and family and friends, but they are "beyond excited" for their new chapter in the "countryside" of Northern California (his words). There's just one thing that will never change: Their hearts will remain with the Clemson Tigers. Pretty soon, if you walk by a Petaluma-area house and hear a family cheering for the Clemson University football team, that would be the Pruitts watching a game.
All Inside TWiT posts