All of The Tech Guy's Content in One Place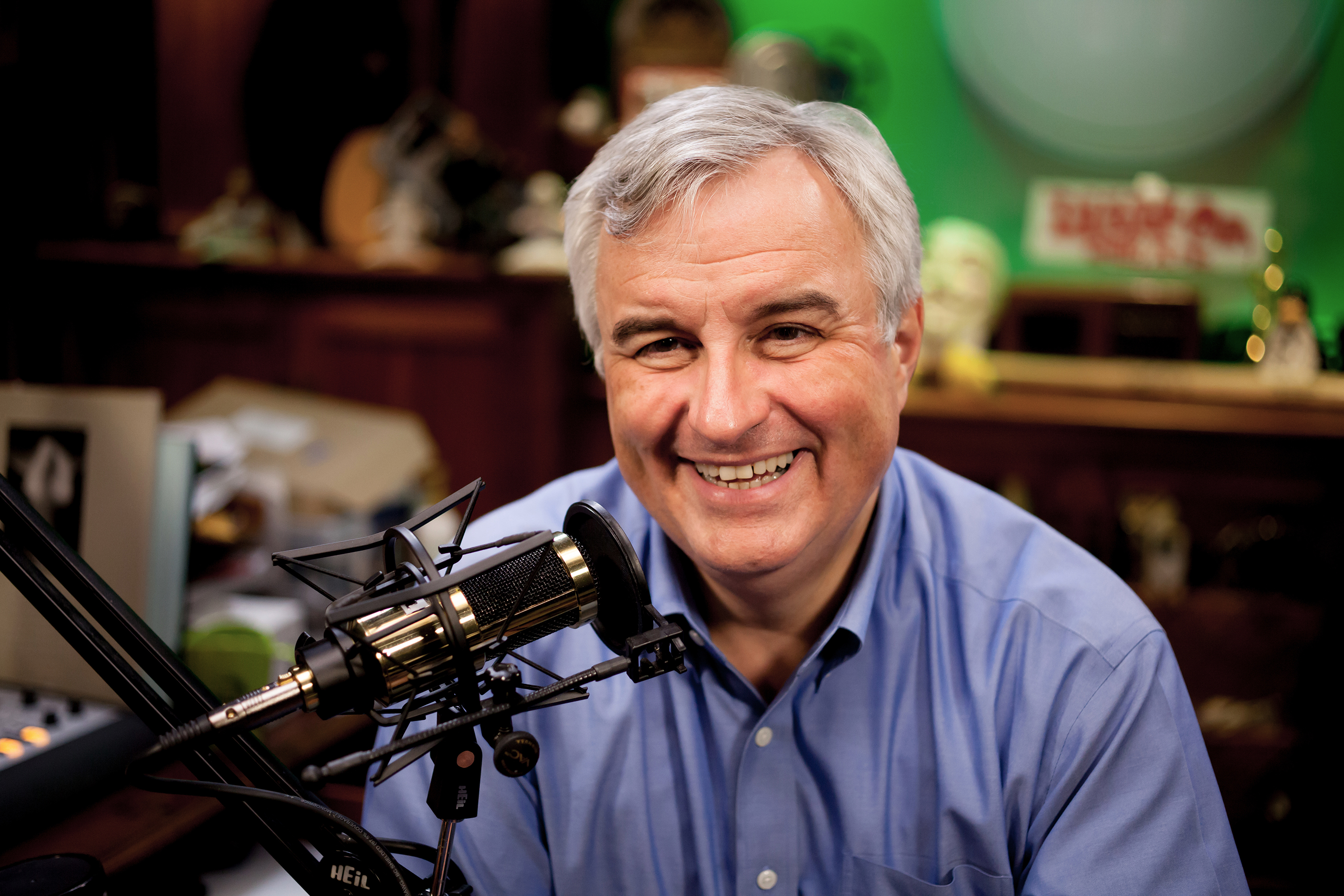 We have consolidated the content from techguylabs.com to The Tech Guy show page on TWiT.tv. We want to give our listeners one place to get The Tech Guy content and be consistent with the rest of our TWiT shows.
Our show notes will include links mentioned during the show, guest information, and songs played in the radio broadcast. Best of all, you can continue to enjoy the show without having to take notes, thanks to our transcripts that will include time codes.
Please note that going to techguylabs.com will redirect you to The Tech Guy show page on the TWiT site.
You can call into the show at 88-88-ASK-LEO on Saturdays and Sundays from 11:00 am through 2:00 pm Pacific Time, and remember to subscribe to the podcast. Thank you for being a part of The Tech Guy community, and Leo looks forward to answering more of your tech questions in the new year.
All Inside TWiT posts