The Story of TWiT

It all started in 1998 with a small cable network called ZDTV, a channel dedicated to covering computers, the Internet, and personal technology. Many of the people behind this site worked on that network as hosts, reporters, or producers.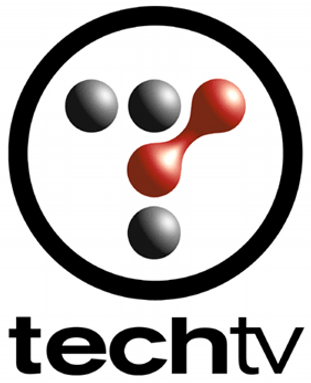 In 2004, ZDTV, then called TechTV, was sold and dismantled. Former TechTV hosts, Leo Laporte, Patrick Norton, Kevin Rose, and John C. Dvorak, and producers Robert Heron, David Prager, and Roger Chang went on to other jobs, but we stayed in touch, with each other, and with fans of the late TechTV. Those fans told us again and again how important TechTV had been in their lives, and how much they missed the channel. We missed working with each other, too.
On a rainy evening in January 2005, a few of us got together for dinner after spending the day covering Macworld Expo in San Francisco. Leo, who was working as a radio host, happened to have a microphone and recorder. He turned it on and recorded 20 minutes of idle chatter about the Expo and the tech world in general. He posted that recording on his website. Within a few days, tens of thousands of people had downloaded the recording. TechTV fans began clamoring for more. A few months later, this WEEK In TECH was born.
We originally called the show "The Revenge of The Screen Savers" because "The Screen Savers" was the name of the defunct TV show many of us had worked on, but the cable channel that had bought TechTV complained, so we changed the name to this WEEK in TECH, or TWiT, for short. TWiT was pretty much true to that original recording: a few of us gathered together in person or via Skype to shoot the breeze about the week's tech news.
Leo whipped up a web site and began producing the show weekly. It very quickly became the most popular netcast on the Internet. Generous fans provided enough money to pay for the equipment and web hosting and the site and the show began to grow.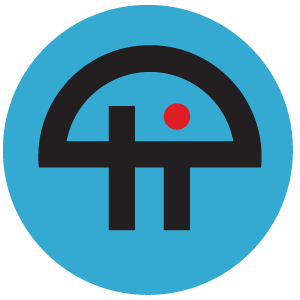 With the success of TWiT, Leo became emboldened to produce other shows, each of them designed to recreate an aspect of the original TechTV. Since audio production was cheap and easy he stuck with audio. By 2008, with advertising revenues doubling every year, the staff started to grow and we started producing video versions of all of our shows. A few years later, with a staff of now over 20 people, TWiT moved from the little cottage where it had started into the Brickhouse, and now into the Eastside Studio.