iOS Pick: Prune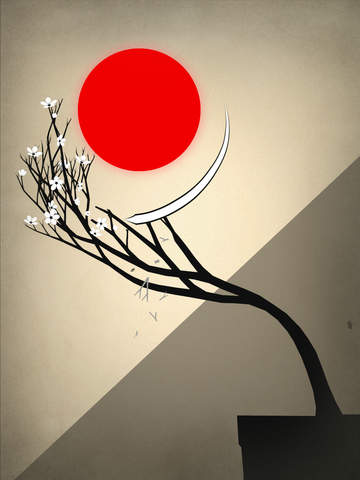 Andy Ihnatko's pick of the week on MacBreak Weekly 465 is Prune by Joel McDonald. Prune is a relaxing game with a digital tree that you can grow and shape by swiping your finger. You'll need to use the sunlight to cultivate the plant while avoiding certain dangers that arise.
Prune features minimalist art and a clean interface. The meditative music and sounds make it a zen-like experience. Prune only has one upfront cost of $3.99, with no in-app purchases or other monetization.
- Learn more about Prune (Official Site)
- Buy Prune in the iOS App Store ($3.99)
For Andy Ihnatko's discussion and recommendation of Prune, check out MacBreak Weekly episode 465.
All Picks posts