iOS Pick: News Booth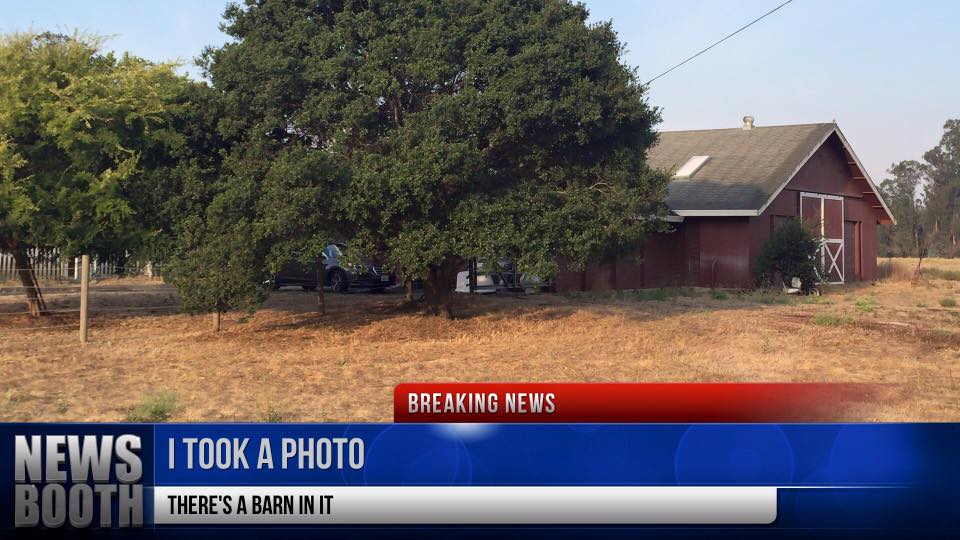 Megan Morrone's app cap on iOS Today 260 is News Booth by Rodskagg. This makes your photos and videos look like news stories with lower thirds and news graphics. There are several themes to choose from, ranging from more modern graphics to a retro look. Then you can type in the headline and the sub-headline to make it look like a breaking story.
When you're done making it look as convincing as possible, there are plenty of sharing options including Twitter, Facebook, and Vimeo, or you can just save it directly to your device.
- Learn more about News Booth (Official Site)
- Get News Booth in the iOS App Store (Free)
For more on News Booth, check out iOS Today episode 260.
All Picks posts