iOS Pick: Angel Stone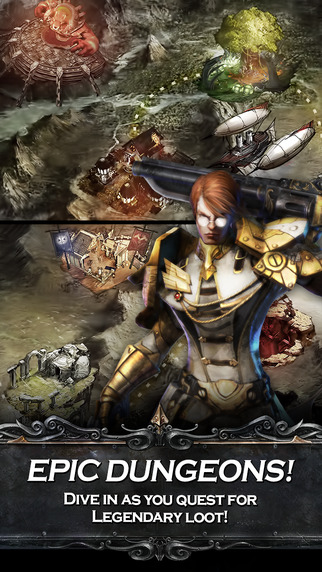 Leo Laporte's app cap on iOS Today 258 is the game Angel Stone by Fincon Co., Ltd. This game is available on PC and iOS, and you can actually play using the same account on both platforms. This is a 'hack and slash' type game with beautiful 3D graphics and easy to use touch gesture controls.
Angel Stone lets you pick from three classes: Berserker, Gunslinger, or Shadow Mage, and there are over 60 missions to play. You'll get to choose from 100 skills, and you can set the gesture that will be used to activate each one. There's a wide variety of weapons and armor to customize your character as well.
- Learn more about Angel Stone (Official Site)
- Get Angel Stone for free in the App Store
For a demonstration of Angel Stone, check out iOS Today episode 258.
All Picks posts