Hardware Pick: Automatic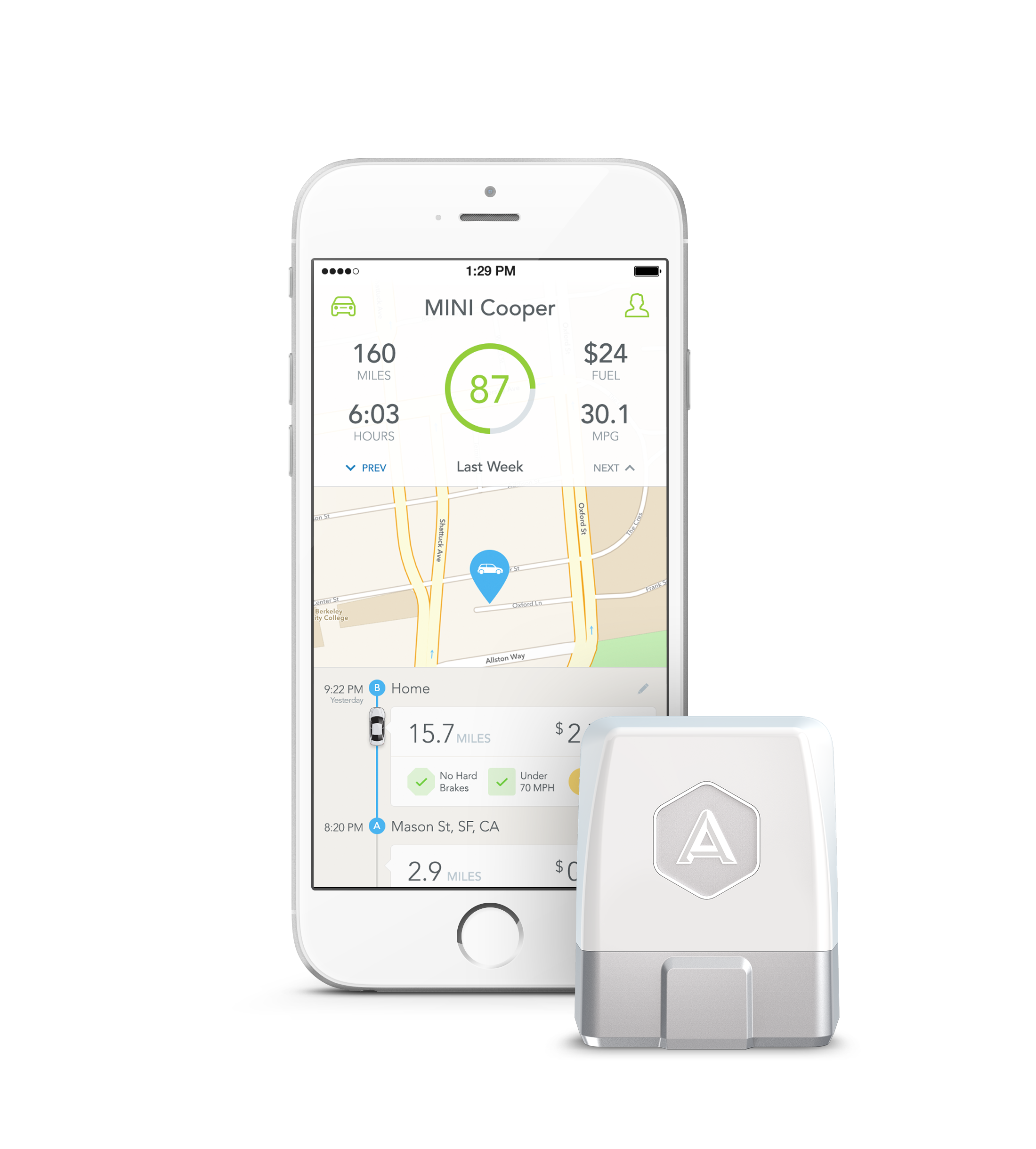 Leo Laporte's pick of the week on iOS Today 256 is Automatic. This is a dongle that can give you information about your car on your iPhone or iPad. Most cars sold since 1996 has an OBD-II port, which is commonly found under the steering wheel. This is typically used by technicians that plug into it to diagnose problems with the car. But this port can be used by consumers as well, and that's where Automatic comes in.
Automatic is an interface to your vehicle, and the free iOS app will provide a lot of useful information about your car and your driving. It will show how much money each trip actually cost, taking into account the cost of fuel and your car's gas mileage. It will even help you drive more safely and efficiently by warning you if you've been braking too hard, or if you've gone above a certain speed limit. It then gives you a "score" on how good your driving was.
In addition to the Automatic app, the dongle will also work with many third party apps. It can connect to IFTTT so you can create recipes to do much more as well.
- Learn more about Automatic (Official Site)
- Buy Automatic ($99.95)
For more on Automatic, check out iOS Today episode 256.
All Picks posts